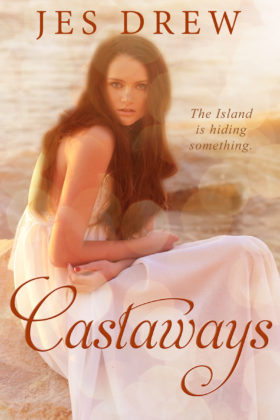 When four youths are cast away on an apparently deserted island, they begin to realize they might not be so alone after all.
Emily Rogers thought nothing could be worse than her family moving across the ocean. When the unthinkable happens and the ship goes down, she learns just how wrong she is. Now she's stranded on a deserted island with her two young cousins and Christopher Williams, the boy who refused to leave until all the women and children were safe.
But the island hides many secrets and holds many dangers. And as they fight to survive and hold onto hope, one unsettling question rises above the others. Is the island really deserted?
Book 1 of the Castaways series.