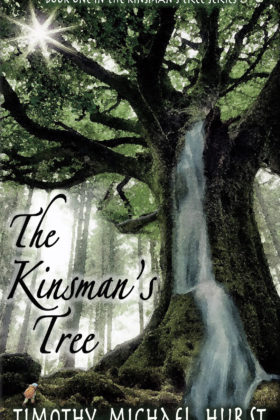 God may choose the least to be the instrument of his greatness.
The world has fallen under the dominion of the evil Empire of Chōl and its mysterious and threatening wraith army, the Nihúkolem. Hidden away in the village of Endego, a race of tiny creatures, the Etom, struggle to survive. Two Etom, Nat and Nida, journey to discover the origins of the Empire's power and its undoing. Supernatural events guide them as they seek to solve the mystery and locate the world's only remaining hope, the Kinsman.
Book 1 of the The Kinsman's Tree series.