Lorehaven
| Lorehaven seeks to attract Christian fans of fantastic fiction—the perfect audience for Christian authors and publishers.
Right-click and choose Save As to download a PDF copy of these guidelines.
Welcome to Lorehaven! We find truth in fantastic stories, starting with our thriving web community at Lorehaven.com and affiliate online portals. Our quarterly magazine is open to free subscribers. We share in-depth articles about faith and fantasy, and review the best Christian-made fantasy, science fiction, and other speculative novels.
Note: Print ad rates have not changed for 2019, but sponsored review rates have increased since 2018. However, 2018 rates are still available if the sponsored review is paid before Dec. 31.

2018 holiday special: take another $10 off your first month for a web ad. See below for more.
About Lorehaven
Our mission

To serve fans in the Church—anyone who loves and worships Jesus as we explore his gift of fantastical imagination.
We list every Christian-made fantastical published novel in our online library.
At our sister website, volunteer Christian speculative fiction authors and fans explore truth and fantasy for God's glory.
Book Clubs

We organize book clubs for your local church, family, and friends.
Quick jump
Readership information
Lorehaven seeks to attract Christian fans of speculative fiction—the perfect audience for Christian speculative fiction authors. Lorehaven.com is partnered with other affiliate sites, including Speculative Faith. (More website partners are planned in the future.)
This table lists the our total digital outlets' reach as of Oct. 15, 2018. Note that, thanks in part to the Lorehaven project, we have nearly quadrupled our reach in 2018 so far.
Note: Due to social media algorithms that can often feel unreliable, we prioritize website growth and email subscriptions over social media advertising. For example, all of our Facebook and Twitter growth at the Speculative Faith platforms has been through organic (non-paid) reach.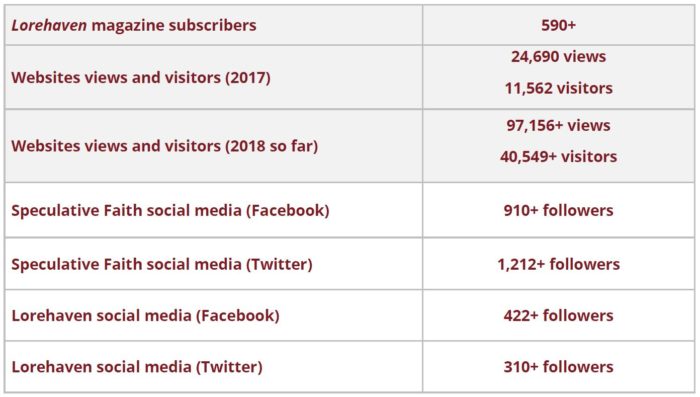 2019 advertising rates and specs
Lorehaven offers print magazine and (starting in 2019) website ads, as well as sponsored reviews for qualifying novels. See the below tables for costs, sizes, and discount rates.
These rates apply only to placement of an ad graphic in Lorehaven Magazine and/or the website. These rates do not cover ad design costs. If you work with the designer whom we recommend, that cost is billed separately, as you work directly with the designer.

Print magazine ads
Lorehaven Magazine places graphic advertisements in our quarterly publication. This is made available to (free) subscribers as a PDF file that can be downloaded from our website. Physical magazine copies are also distributed to any reader who requests them. In the future, we plan to distribute digital copies of the magazine in other ways.
Print magazine ads also show alongside magazine article that are made available on our webpage. These pages are also locked to free Lorehaven subscribers only. Ad resolution may be downscaled for device support, and can include a link to the advertiser's website.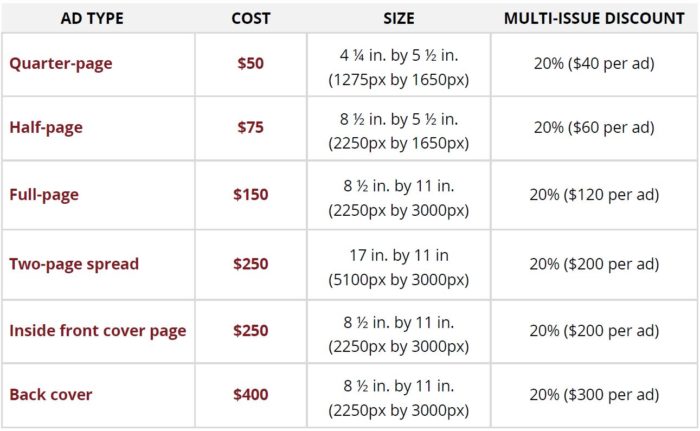 Graphic specs: Advertisements in Lorehaven Magazine must meet these standards.

Print quality—ads must be professionally laid out, colored, lettered.
Safety margins—keep vital ad elements (like text) at least 0.25″ from edges.
High resolution PNG—each ad must be in .png format and include 300 dpi.
Multi-issue discounts are applied per ad type. For example, signing up for two quarter-page ads would cost $40 each ($80 total) while signing up for a quarter-page and a half-page ad would cost $50 and $75 respectively ($125 total). Please also note that if you want to take advantage of the discount rate, we do need the amount paid in full by the deadline for the first ad. This way, we know we can hold space in our next issue for another ad.
Example 1: quarter-page print ads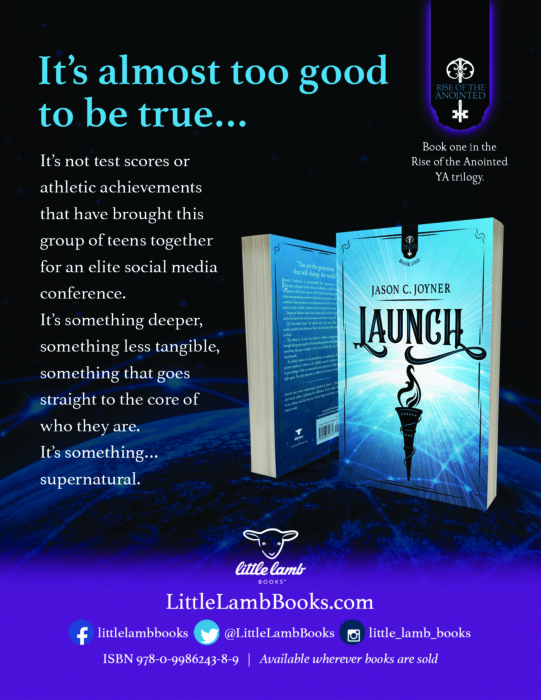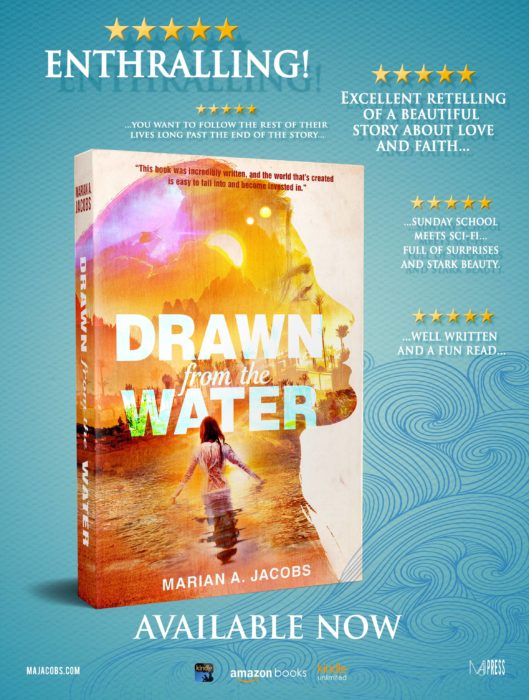 Example 2: half-page print ads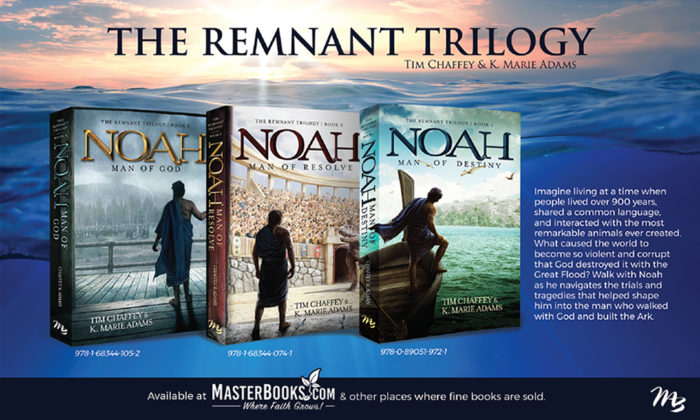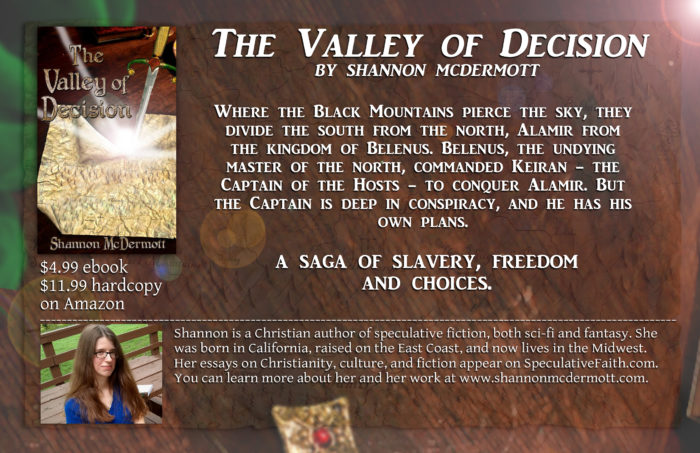 Example 2: full-page print ad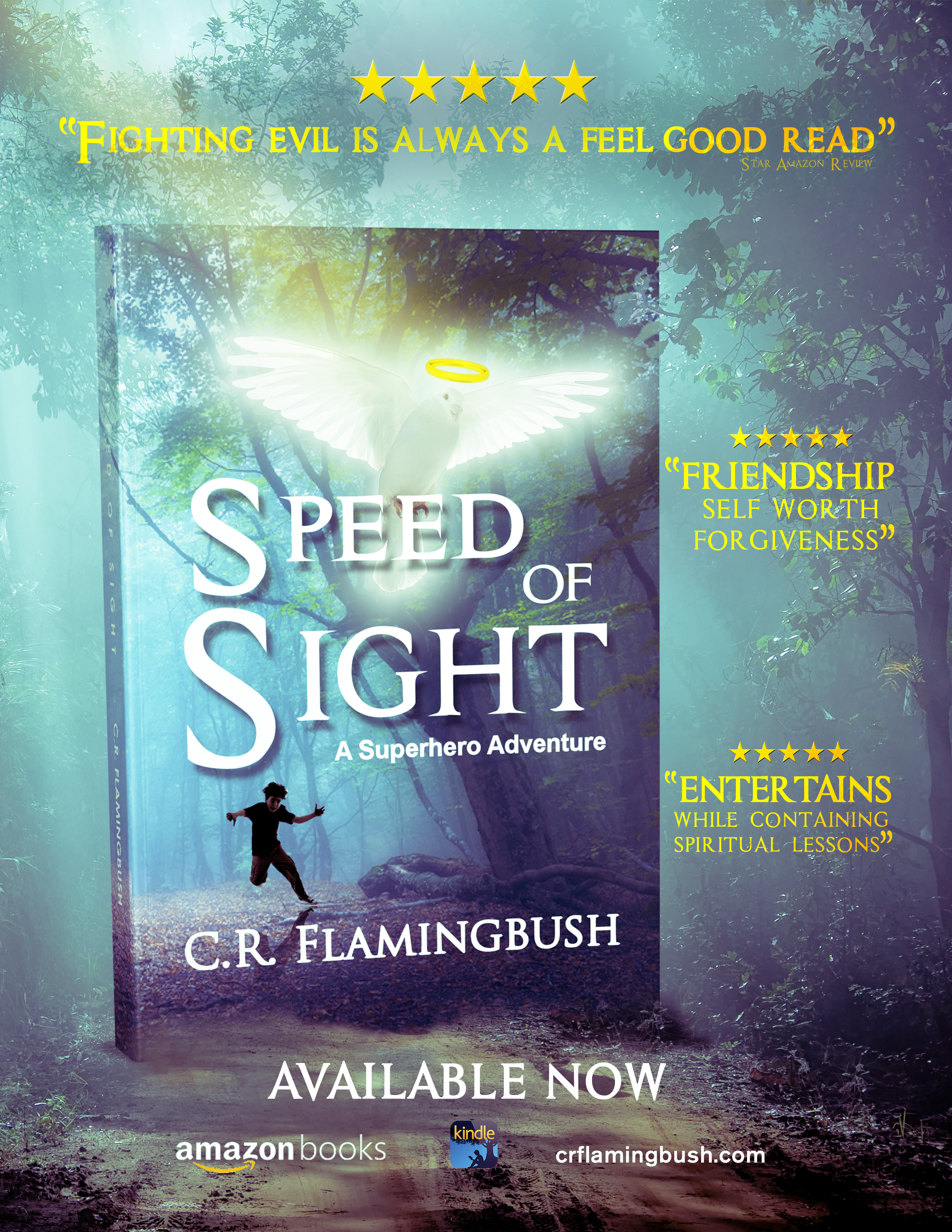 Print magazine sponsored reviews
As of fall 2018, each issue offers twelve volunteer reviews of qualifying novels. These books must be Christian-made, in fantastical genres, published, and recently released.
However, if an author submits an older book, or prefers his or her novel reviewed in an earlier issue, we offer sponsored reviews. Authors or publishers pay for this review, just as if purchasing an advertisement. Then the review goes through the same process as volunteer reviews. Expanded review sizes are available, based on reviewed availability:
Example 1: half-page sponsored review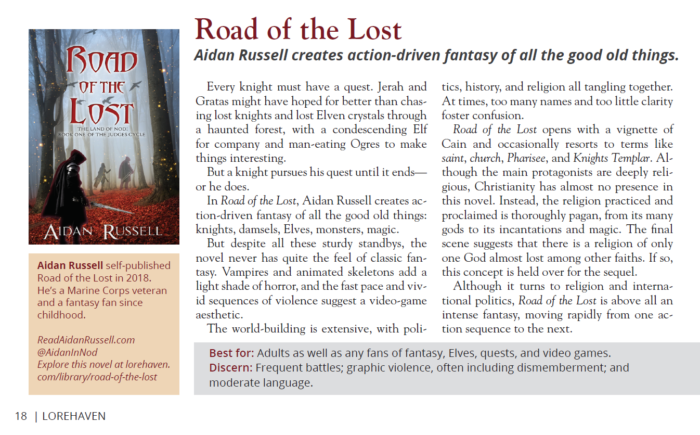 Example 2: full-page sponsored review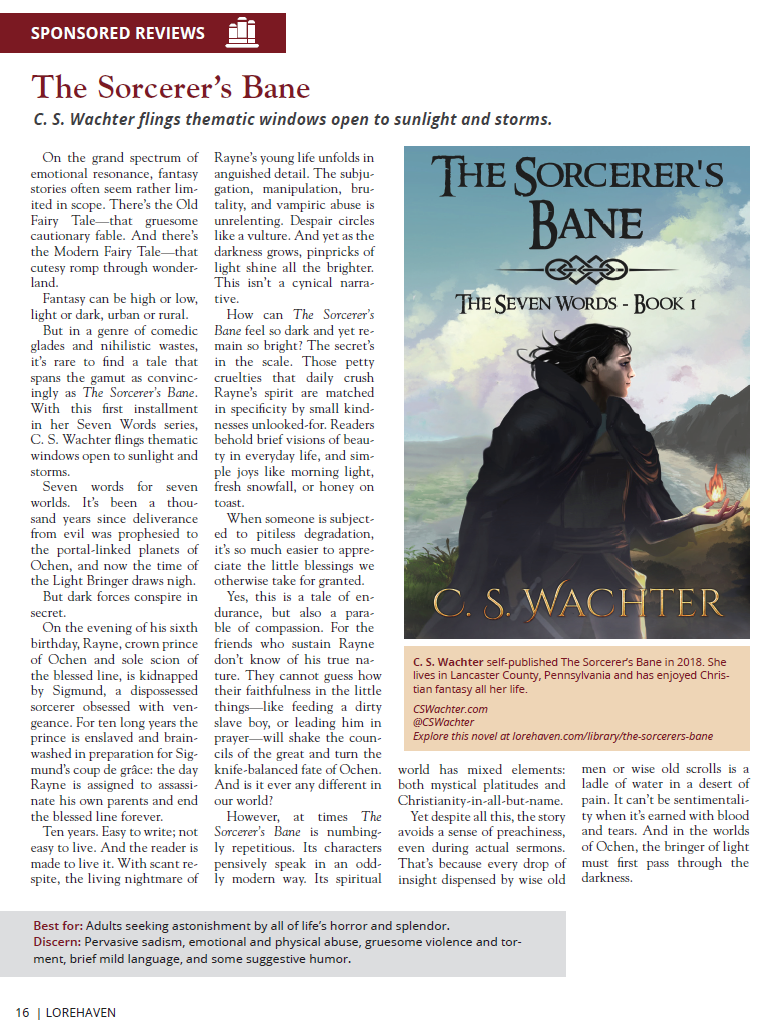 Lorehaven website ads
Advertisers can increase their influence even more by opting for ads at Lorehaven.com.
Half-banners or full banners.
Include links to advertiser's website.
Appear at Lorehaven.com and affiliate pages.
Can rotate with other ads on individual website pages).
Or can be permanently placed on the magazine's homepage.
Charged monthly, with quarterly discounts (payable in advance).
Disclaimer: can't be tracked (e.g. as with Google or other third-party ad services).
But ads also cannot be hidden by in-browser ad-blocking software. This is a great advantage of Lorehaven web ads: we host these ads with our custom-made server, and so they always show, no matter the browser, device, or screen size.
Consider which Lorehaven website ad offering best fits your needs and budget.
2018 holiday special: take another $10 off your first month for a half-banner or full banner web ad.
Editorial policy

Lorehaven Magazine is intended for audiences of Christian readers in many contexts: individuals, families, churches, schools, education groups, libraries, or book clubs.

To that end, the best advertisements will understand and connect with these readers.

We understand that not every advertiser will share our exact views of, say, the gospel of Jesus Christ or his church's mission in the world. And that's okay!

However, to ensure the benefit of our readers, our magazine staff will address each proposed advertising content on a case-by-case basis. As a rule, our staff will also reserve our rights to decline other advertising options for advertisers of material that is:

Irrelevant or unrelated to the magazine's mission to find truth in fantastic stories.
Overtly opposed to biblical faith and message (that is, the gospel of Jesus Christ).
Opposed to Christian practice (this includes alternate views of romance and sex).
Lewd or sexually suggestive (this will rule out erotic versions of fantasy genres).
Poorly written or poorly created (we may recommend ways to improve these ads).
Contact us
To get more information, discuss ad placement in an upcoming issue, or share comments, ideas, or questions, send us an email:
You can also find Lorehaven at Lorehaven.com, as well as on Twitter and Facebook.