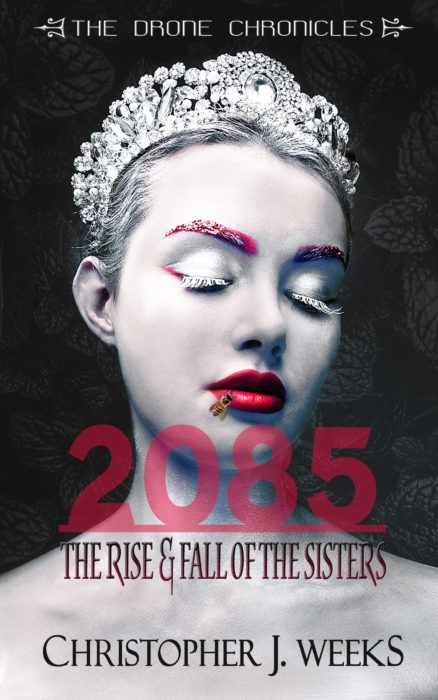 Author:
Ages:
Genres:
BookTags:
Publisher:
In the year 2085, militaristic feminism rules and a small group of renegade Christians holds the key to the world's survival.
Above the smoldering ashes of a demolished patriarchy stand The Sisters and their ruthless ironclad rule. This is a world where men are the weaker sex and those who fail to comply with The Sisters' draconian laws are sent to labor in the factories as muted drones; drugged cogs in a heartless nation's machine.
Celebrity Vlogger and Fashion Icon Beck Paris' life is turned upside down when she unexpectedly meets a daring man who is more than willing to challenge the supremacy of The Sisters. Beck's surprising interest in this man places both of them in the cross-hairs of the power-obsessed leader of the State, Dr. Simone Gladstone.
Can their love survive? Will women and the feminist struggle for control finally reign supreme? Beck will have to decide if gaining love is worth the risk of losing her life.
Book 1 of The Drone Chronicles series.