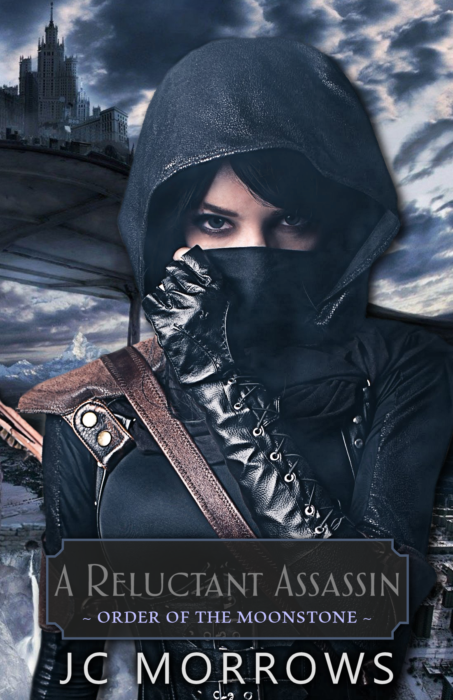 Author:
Ages:
Genres:
BookTags:
Publisher:
Lorehaven may use referral links. As an Amazon Associate, we earn from qualifying purchases.
What if Cinderella had been sent to kill the Prince?
Kayden never thought of herself as the Belle of the ball, but she finds herself in the royal palace, surrounded by society darlings – and the only thing she has in common with them is that they're all vying for the Prince. They're after his crown. She's after his head.
Her mission was simple — get close to the Prince, and kill him. . .
Kayden entered the palace under a lie, one designed to get her close to the Prince. On the outside, she may look like a princess but beneath the mask, a killer lays in wait — for the perfect moment.
Dvarius was not ready to take the crown, nor was he ready for a wife . . .
But due to his father's unexpected death and an archaic law — he must find a bride before he is allowed to take his rightful place on the throne.
And the one woman he wants — just might be the one who is there to kill him…
Book 1 of the Order of the MoonStone series.