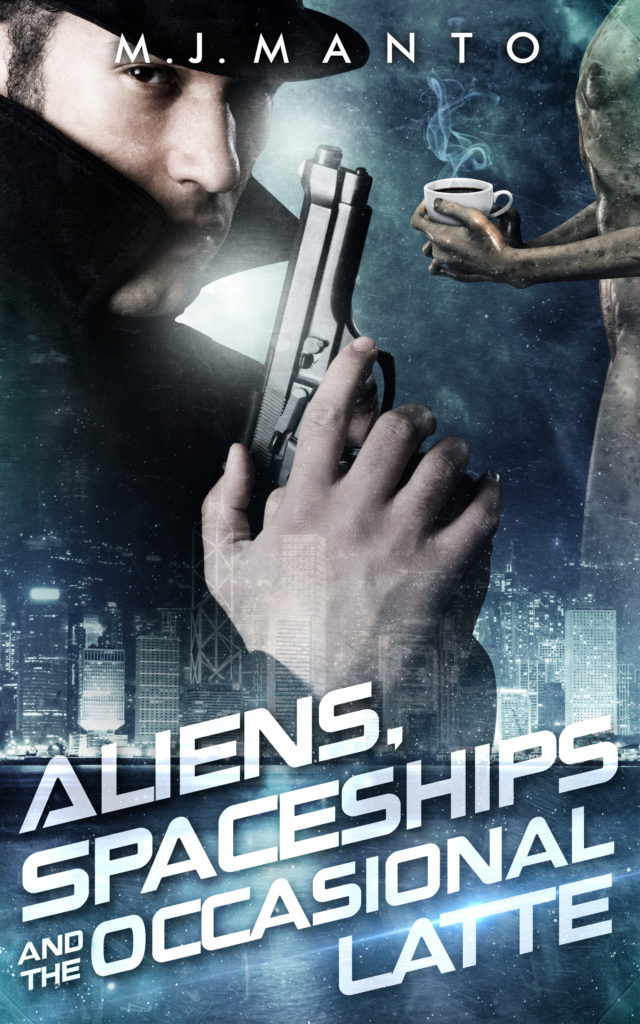 Author:
Ages:
Genres:
BookTags:
Publisher:
Lorehaven may use referral links. As an Amazon Associate, we earn from qualifying purchases.
Unknown to most humans, aliens love our coffee. It's one of the most popular drinks in the civilized galaxy, and Earth is the only planet that has it. They've tried to grow it on other worlds, but it just isn't the same.
A group of enterprising extra-terrestrials are making a killing smuggling coffee from our world and trading it around the galaxy — at a very healthy mark-up. When their human partner starts acting suspiciously, his worried wife hires PI Jack Winters to find out what's going on. To Jack, it looks like just another cheating-spouse case. He's seen it all before. He certainly doesn't believe in aliens, and the last thing he's expecting is to meet one.
Jack goes looking for the wayward hubby and finds more than he ever bargained for, and is soon travelling the galaxy with alien coffee smugglers and fighting for his life against some very nasty inter-galactic bounty hunters. Jack's in for the adventure of a life-time, but all he really wants is to get back home in time to take his son to the football game.