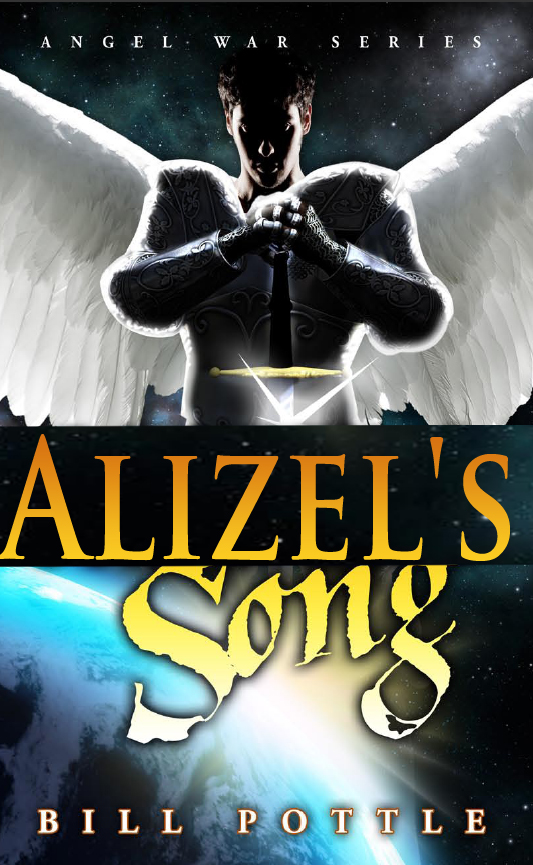 Author:
Ages:
Genres:
BookTags:
Publisher:
Lorehaven may use referral links. As an Amazon Associate, we earn from qualifying purchases.
Discover the origins of good and evil in this epic tale that spans galaxies and billions of years.
An unranked angel, Alizel, tells the inside story of the rebellion of Lucifer and the fall of man. Join him as he strolls through Heaven's gardens, ponders theological questions with other angels, and battles against others who have turned away.
This epic tale will take you from the inner workings of the quark to the interplay between galaxies, from what lies hidden in the soul to the fundamental questions of good and evil.
Former #1 Amazon bestseller for religious sci-fi/fantasy.
Book 1 of the Angel Wars series.
"This profound biblical thriller grips readers from the onset" — Midwest Book Review
"I loved this book! It was hard to put down. It promoted deep thinking even when my e-reader was nowhere in sight. It is coherent, easy to read, and addresses topics that anyone mildly interested in God has had to have thought over." – Only God Can Make a Tree Blog
"Captures the chronicle of the heavens with vivid clarity and describes the fall of the angels with genuine sorrow. There is a rhythm to his writing style I found comforting, like a scenic drive home, and the story flowed as it took me to its destination." – Harry Aderton, Author of Heaven's Night