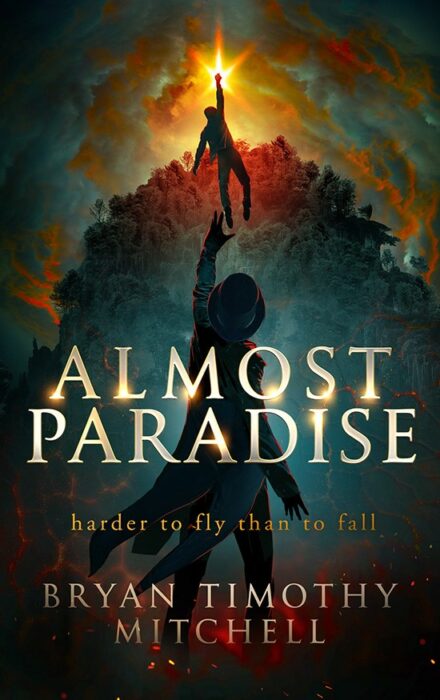 Author:
Ages:
Genres:
BookTags:
Publisher:
Lorehaven may use referral links. As an Amazon Associate, we earn from qualifying purchases.
Sometimes Hell follows you home.
Something with sinister intentions stalks Daniel Strong, but it doesn't know that he has a magical stone that can send it back to the fiery abyss. Unfortunately for Daniel, there isn't much power in slinging stones.
Heartless Charles must decide who he serves, and if that wasn't enough trouble, an alluring female spirit has him ensnared with her charms. Beau is in Grayton ready to catch the next bus to Heaven, but to get there, he must remember his past.
None of them know that demons are digging their way into the living world. A peculiar angel, named Chance, tracks their scheme, but after a treacherous act leads to his imprisonment, hell is about to break loose.
Book 2 of the Infernal Fall series.