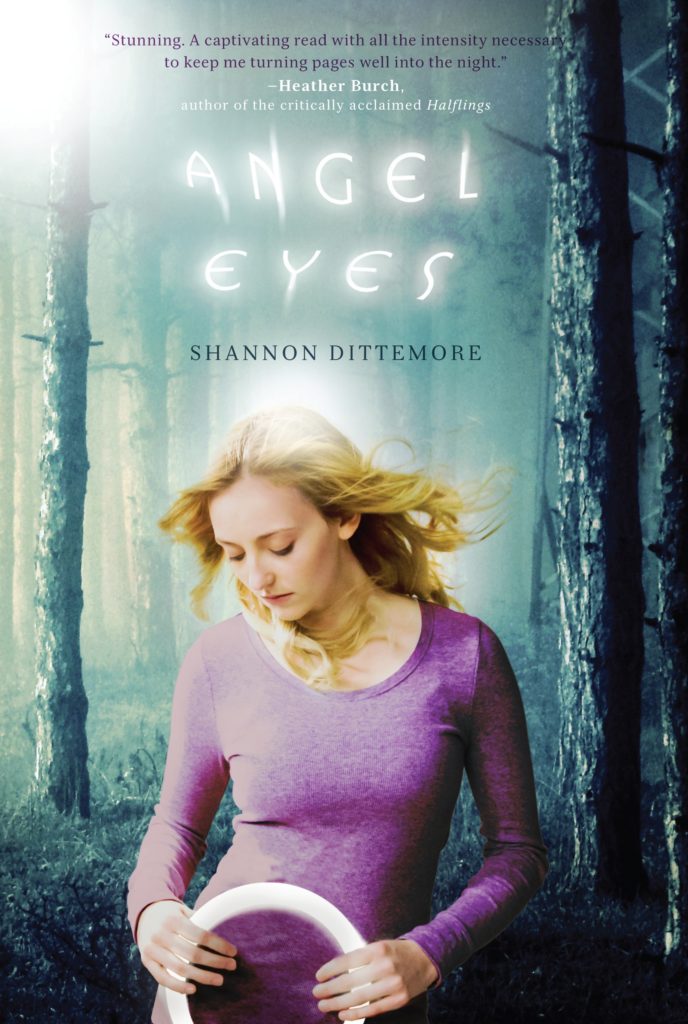 Author:
Ages:
Genres:
BookTags:
Publisher:
Lorehaven may use referral links. As an Amazon Associate, we earn from qualifying purchases.
Once you've seen, you can't unsee. Everything changes when you've looked at the world through … angel eyes.
Brielle went to the city to chase her dreams and found tragedy instead. She's come home to shabby little Stratus, Oregon, to live with her grief and her guilt … and the incredible, numbing cold she can't seem to shake.
Jake's the new guy at school. The boy next door with burning hands and an unbelievable gift that targets him for corruption.
Something more than fate has brought them together. An evil bigger than both of them lurks in the shadows nearby, hiding in plain sight. Two angels stand guard, unsure what's going to happen. And a beauty brighter than Jake or Brielle has ever seen is calling them to join the battle in a realm where all human choices start.
A realm that only angels and demons — and Brielle — can perceive.
Book 1 of the Angel Eyes series.