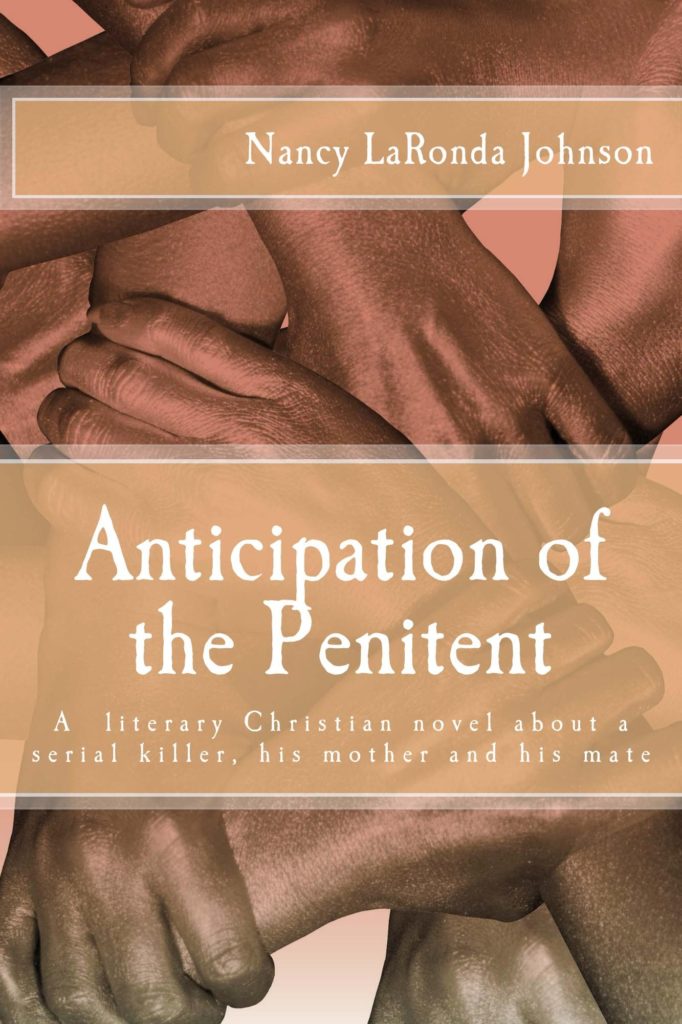 Author:
Ages:
Genres:
BookTags:
Publisher:
Lorehaven may use referral links. As an Amazon Associate, we earn from qualifying purchases.
After Alezea is trapped by the Devil, she bears him a son and knows her life will never be her own. She is the mother of Thomas, a man reared by Satan to be a killer of life's most innocent – little girls. Alezea lives detached from the horrors committed by her son and from her domination by the entity who uses her as he pleases. Until she meets Martha who shows her a way out. Now Alezea will risk her very soul to free Thomas from his father. The fight to save her son will either redeem Alezea or destroy her forever.
Rachel knows Thomas' history, yet she believes her presence can transform him. Her belief in Thomas might send her fully into the Devil's realm or provide an opening for God's miracles in both of their lives. In a scheme to continue his father's line, Thomas may ruin his alliance with Rachel or rend himself from the dominion he was born to hold. The impulse to contrive his future takes Thomas to new heights in his lifework as a killer, pushes him toward maturity, and forces him to encounter the astonishing truth of his heritage.
Anticipation of the Penitent depicts the battle between good and evil in one family until it is rendered to its destined completion. Only then will it be known whether Alezea succeeds in her struggle for a life free from Satan's control.
Literary/spiritual-warfare fiction for adult readers.
Anticipation of the Penitent by Nancy Laronda Johnson was a very compelling read. The author was able to create a tension that was present throughout the story. She was also able to effectively share strong Biblical principals without distracting from the plot. She was engaging and has a very strong command of visual imagery. Once I started reading this book there was no way that I was going to do anything short of finish it!

— reviewer Audrey Semprun (from Amazon.com)