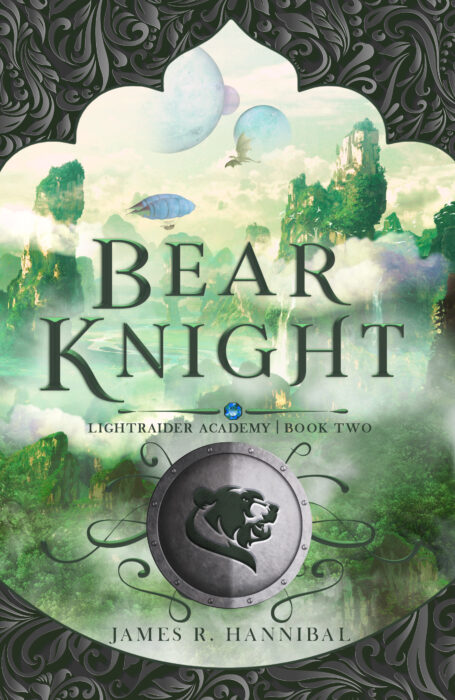 Author:
Ages:
Genres:
BookTags:
Publisher:
Lorehaven may use referral links. As an Amazon Associate, we earn from qualifying purchases.
Darkness looms in the Dragon Lands.
War is brewing. New threats have emerged in Keledev. The watchmen of Thousand Falls and the Windhold find goblin tunnels in the slopes of the mountain barrier that may hold many dangerous creatures. At the same time, scouting missions into the Dragon Lands confirm that the dragons are building an army of tortured Aladoth villagers to destroy the Liberated Land.
To protect Kara Orso, the young woman Connor and Lee rescued, the headmaster sends them to the Second Hall to face the intrigues of the Assembly in her place. Far to the south, the two cadets learn of an old weapon designed to end the war between the dragons and the Liberated Land forever. To restore the honor of his family and renew the hope of his people, Connor believes he must find the weapon and use it to destroy the dragon leader.
While Connor, Lee, and an assemblyman's daughter scour the Dragon Lands for the weapon, Kara and Tiran are drawn north into the Forest of Horrors on a mission of their own—to find and save one tortured man. To succeed, both parties must face their fears and lean on the peace and strength of the Rescuer.
Book 2 of the Lightraider Academy series.
Bear Knight's quest pacing starts slow but quickens as two plots merge into one, exploring the Christian's spiritual walk with adventurous aplomb.
Lorehaven Review Team
, 2023
James R. Hannibal returns to the world of Tanelethar in Bear Knight, book 2 of the Lightraider Academy series. After their initial training and fights with evil creatures, greater dangers surround the Lightraider Cadet Scouts. Teegan, Connor, and Lee must forge alliances with contentious politicians, while Kara must return to her homeland with Tiran to rescue her missing brother. Quest pacing starts off slow but quickens as these two separate plots merge into one, exploring different aspects of the Christian's spiritual walk with adventurous aplomb.
Best for: Older children and teenage fans of allegorical fantasy adventure.

Discern: Mildly scary fantasy creatures and violence, heroes use faith in the Rescuer (a Christ allegory ) to battle evil creatures in ways that seem magical.