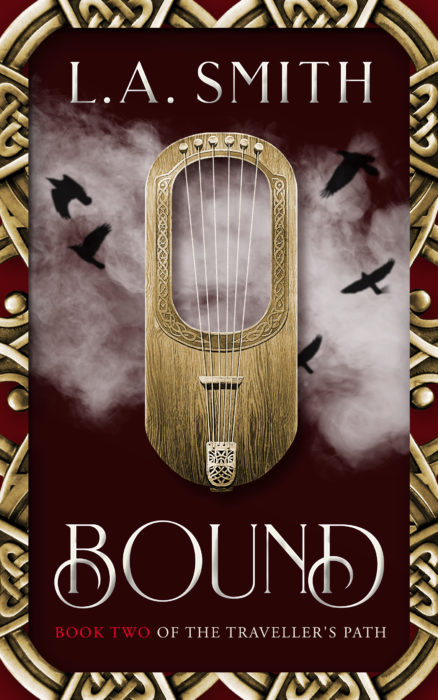 Author:
Ages:
Genres:
BookTags:
Publisher:
Lorehaven may use referral links. As an Amazon Associate, we earn from qualifying purchases.
A young man's shadowed destiny leads him to the past, and could change our world forever.
Seventh century Northumbria is a long way from home for Thomas McCadden, a young man from the present day. Having discovered he is a Fey Traveller with wild and untamed powers, Thomas must now deal with an even more unexpected surprise: his father has returned to his life.
Thomas thought Matthew McCadden died eleven years ago. But he has suddenly arrived in this ancient world—and he is not alone. Pursued in a Wild Hunt by the menacing, time-riding Alder King, Matthew brings danger with him, and more questions than answers.
Why did he disappear, all those years ago? Why did he keep their Fey lineage secret? What are the strange forces that brought them together in this turbulent time? Can Thomas master his untamed powers and save those he loves, both now and in his time?
The long shadows of this age hold these and many more questions. Evil abounds, uneasy truces are forged, and the ever-sinister Wulfram plots still, his raven-eyes everywhere.
A shocking event propels Thomas to his most painful challenge yet, one with profound implications.
Can he cut the ties that keep him in this time? Or will he be bound there for good?
Book 2 of the The Traveller's Path series.