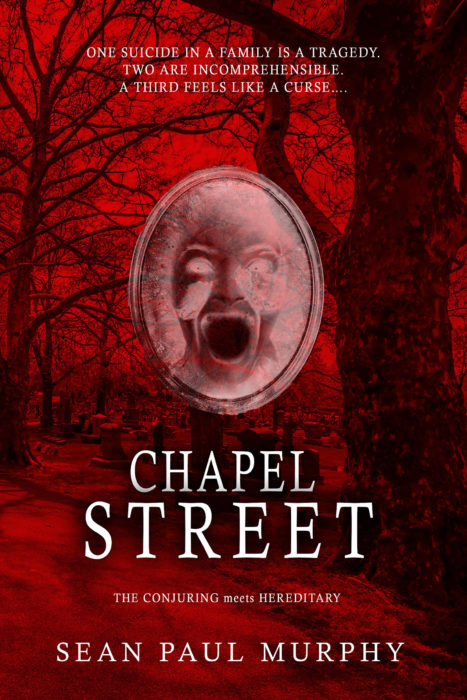 Author:
Ages:
Genres:
BookTags:
Publisher:
Lorehaven may use referral links. As an Amazon Associate, we earn from qualifying purchases.
Rick Bakos never had a chance at happiness. After enduring the tragic death of his father in a car accident, Rick grew up to helplessly watch both his older brother Lenny and his mother Agnes succumb to madness and suicide. Nor were they the first members of his family to kill themselves. Suicide has steadily stalked the Bakos family since they first arrived in Baltimore from Bohemia at the turn of the 20th Century.
Turning to genealogy to better understand his self-destructive family, Rick works as a volunteer for the website RestingPlace. After photographing the grave of Betty Kostek for the webpage, Rick finds himself drawn into a maelstrom of horror. Each night he finds himself inexorably drawn closer to self-destruction.
Rick's only ally is a fellow volunteer named Teri Poskocil. She, too, has fallen under the suicidal spell of the late Betty Kostek. The couple soon discovers their pairing wasn't a coincidence. Their great-grandparents were next door neighbors on Chapel Street nearly a century earlier. So were Betty's grandparents.
Together Rick and Teri must solve the mystery of Chapel Street before they find death at their own hands.