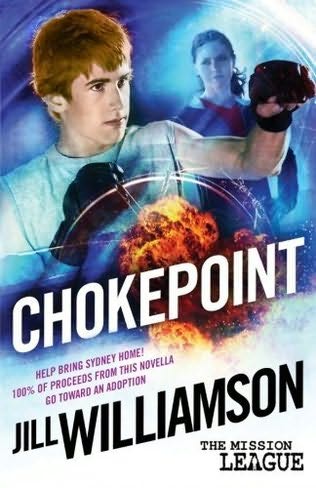 Author:
Ages:
Genres:
BookTags:
Publisher:
Lorehaven may use referral links. As an Amazon Associate, we earn from qualifying purchases.
Spencer Garmond is back home but it isn't so easy for things to go back to normal.
Ever since I returned from Moscow, life is a full court press. Mission League field agents are everywhere. All the time. Watching. Waiting for me to fulfill a sixty-year-old prophecy. When some baddies try to guy-nap me, the field agents threaten to move me and Grandma Alice to some random hick town, to give us new fake identities until the prophecy is fulfilled. Not going to happen. I've got one chance to stay in Pilot Point. I have to prove to the agents that I can stay safe. Have to make this work. For basketball. For Kip. For Beth. So, bring it, baddies. It's game on.
Young Adult contemporary supernatural fantasy novella, Mission League series