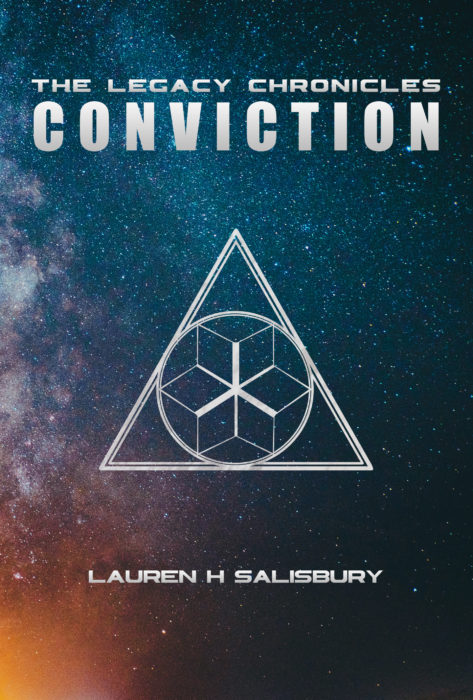 Author:
Ages:
Genres:
BookTags:
Publisher:
Lorehaven may use referral links. As an Amazon Associate, we earn from qualifying purchases.
Can two people with opposing principles overcome their differences to be together?
Than has spent his life ostensibly having fun while secretly fighting for his people's freedom. A member of the underground resistance, he is only ever serious around his comrades and his family. When an injury forces him to step down from active duty and his reluctant nurse sparks his interest, Than finds himself in uncharted territory. The fascinating woman will have nothing to do with him.
Menali's past has taught her to keep her head down and trust that God has a reason for allowing the human race to suffer on U'du. When Than explodes into her life, he refuses to take no for an answer and challenges all of her preconceptions. He soon has her re-evaluating her priorities and wondering what life with someone like him would be like.
Take a detour from the main series to follow Than and Menali through the aftermath of the culling and explore what happens when others see beneath the masks we wear.
Book 2 of the The Legacy Chronicles series.
NOTE: For maximum enjoyment, The Legacy Chronicles are best read in order, starting with Courage.