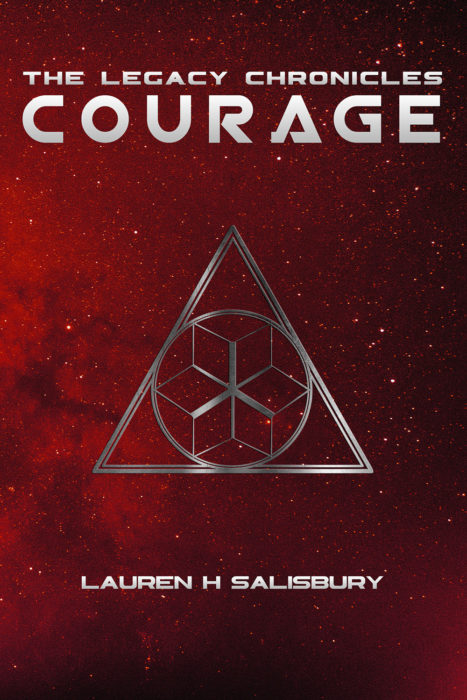 Author:
Ages:
Genres:
BookTags:
Publisher:
Lorehaven may use referral links. As an Amazon Associate, we earn from qualifying purchases.
Can one woman evade an alien empire to save her son's life?
Gilla and Elias have the perfect life—or as perfect as life can be for slaves living deep in the Esarelian Empire. Elias wants freedom for his precious wife and daughter, and the rest of their people, and he is willing to fight to get it. Pregnant with her second child, Gilla only wants a happy, healthy family who share a strong faith in the God of Old Earth and to get through her workload each day.
When the Esarelians decide to teach their rebellious slaves a lesson they will never forget, Gilla's entire life is turned upside down. She must trust that God has a plan to protect her new-born son, and have the courage to follow it, choosing the strangest of allies in an effort to ensure his survival.
Book 1 of the The Legacy Chronicles series.