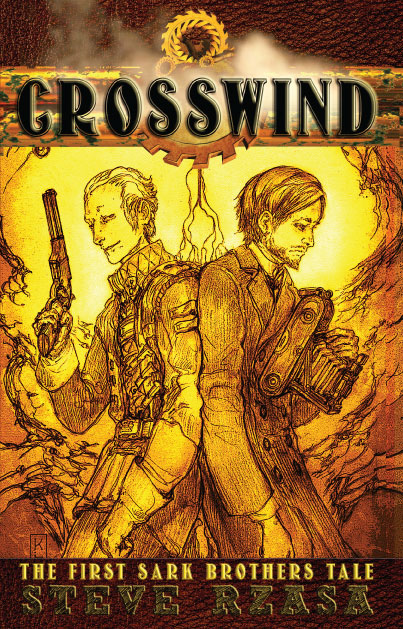 Author:
Ages:
Genres:
BookTags:
Publisher:
Winchell Sark has a fine life as a reporter, a good family, and a faith that seems downright peculiar to most everyone else. But dark powers are at work.
City-states rule the land, machines run by steam, and believers in the Savior contend with dark forces.
When reporter Winchell Sark investigates a biplane crash at the foot of Perch, the finest center of aviation in the Sawtooth Mountains, he's drawn into a conspiracy that threatens to destroy his home. It's up to Winch and his brother Copernicus, a hotshot pilot, to save their people.
And Thel knows, it ain't going to be easy.
Book 1 of the Sark Brothers series.