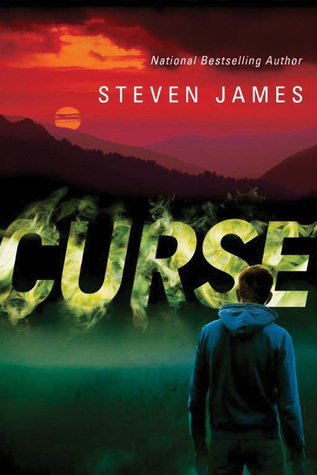 Author:
Ages:
Genres:
BookTags:
Publisher:
Lorehaven may use referral links. As an Amazon Associate, we earn from qualifying purchases.
As Daniel Byers prepares to attend a basketball camp before his senior year of high school, the terrifying blurs that've plagued him for the last nine months return.
Dark images begin to haunt him—creatures crawling from the deepest pits of his nightmares, glimmers of chilling memories from his early childhood. But before he can unearth the meaning behind his mysterious hallucinations, Daniel must team up with two other extraordinary teens to save a young woman who has been abducted by a scientist obsessed with enacting his own warped form of justice.
This atmospheric mystery picks up where Fury left off and takes readers into the uncharted regions where reality and madness intertwine.
Book 3 of the Blur Trilogy series.