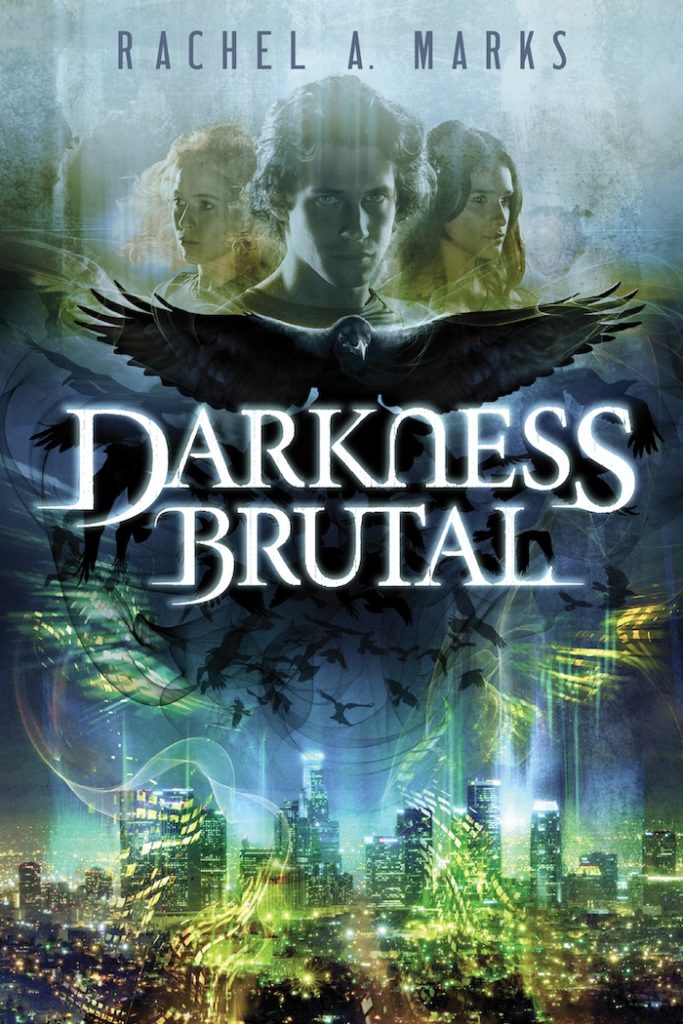 Author:
Ages:
Genres:
BookTags:
Publisher:
Lorehaven may use referral links. As an Amazon Associate, we earn from qualifying purchases.
Aidan O'Linn's childhood ended the night he saw a demon kill his mother and mark his sister, Ava, with Darkness. Since then, every three years the demons have returned to try to claim her. Living in the gritty, forgotten corners of Los Angeles, Aidan has managed to protect his sister, but he knows that even his powers to fight demons and speak dead languages won't keep her safe for much longer.
In desperation, Aidan seeks out the help of Sid, the enigmatic leader of a group of teens who run LA Paranormal, an Internet reality show that fights demons and ghosts. In their company, Aidan believes he's finally found a haven for Ava. But when he meets Kara, a broken girl who can spin a hypnotic web of passionate energy, he awakens powers he didn't know he had―and unleashes a new era of war between the forces of Light and the forces of Darkness.
With the fate of humanity in his hands, can Aidan keep the Darkness at bay and accept his brilliant, terrifying destiny?
Book 3 of the The Dark Cycle series.