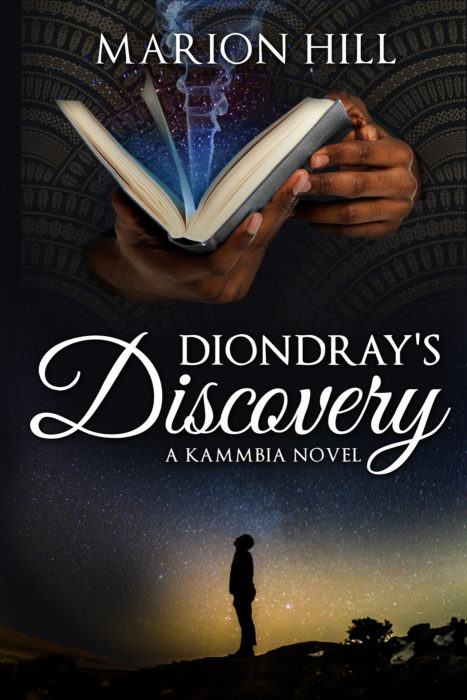 Author:
Ages:
Genres:
BookTags:
Publisher:
Lorehaven may use referral links. As an Amazon Associate, we earn from qualifying purchases.
A hero's journey starts with a single step. For some, that step starts on a broken foundation.
So it was with Diondray Azur. His adventure began when he learned that all he had known about his family—all he had known about his world—wasn't true at all.
He swore to himself to find the truth. As he set out upon his quest, he discovered an old book. What was this dusty old tome?
His discovery turned out to be the Book of Kammbi, a book handed down by the ancients and lost to time. Inside, he read about a long-lost prophecy, which in order to be fulfilled, must be set in motion by the descendant of a great leader.
At first, he doubted the book. Stubbornly so. After all, he'd just had all he'd known about his past blow up in his face as a lie.
Yet, as challenges mount along his journey, signs begin to point to him as the only one who could fulfill those timeworn words.
He would stop at nothing to uncover the truth. What will happen, though, when he does?
Book 1 of the United Kammbia series.