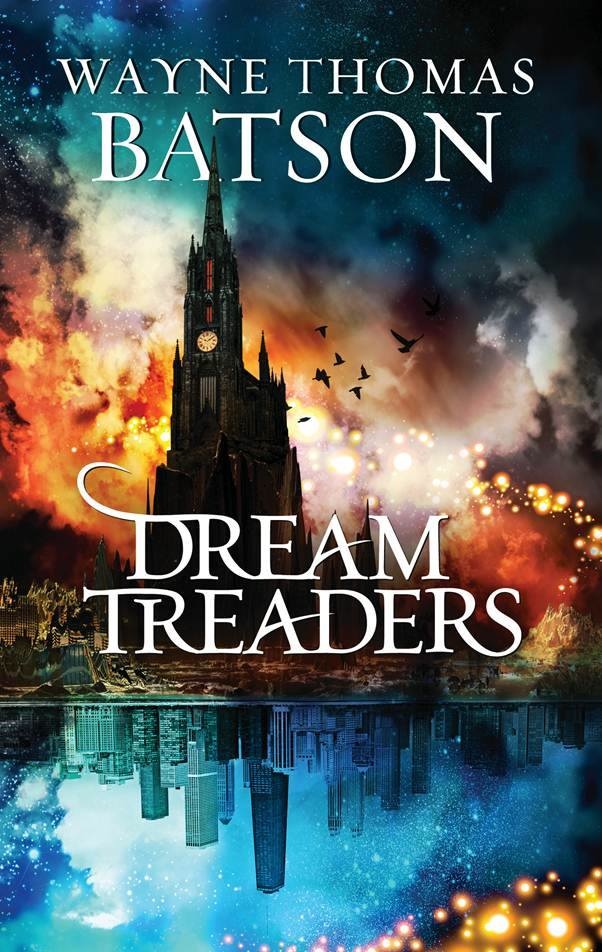 Author:
Ages:
Genres:
BookTags:
Publisher:
Lorehaven may use referral links. As an Amazon Associate, we earn from qualifying purchases.
Saving the world one dream at a time
Fourteen-year-old Archer Keaton discovers he has the ability to enter and explore his dreams. He is a dreamtreader, one of three selected from each generation. Their mission: to protect the waking world from the Nightmare Lord, who wreaks chaos in the Dream World. But as Archer's dreams become more dangerous and threatening, so too does his waking life.
Rigby Thames, the new kid from England, builds a suspicious rock star-like following at Dresden High School a little too quickly. Even Archer's best friend and confidant, Kara Windchil, seems taken in by the cool guy with the wild blond hair, which definitely rubs Archer the wrong way. Archer must face two foes in two worlds, but he cannot succeed alone. Archer sets off to find other dreamtreaders in a desperate attempt to defeat the enemy terrorizing his friends and family.
Middle grade contemporary fantasy suitable for tweeners, book 1 of the Dream Treader Trilogy