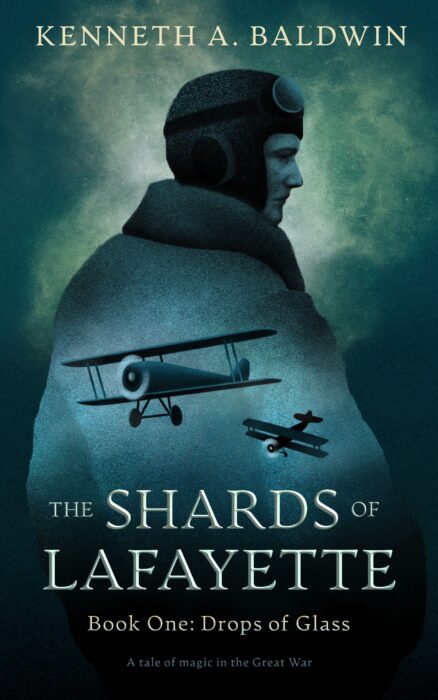 Author:
Ages:
Genres:
BookTags:
Publisher:
Lorehaven may use referral links. As an Amazon Associate, we earn from qualifying purchases.
It only took a few years to turn airplanes into weapons. Magic would never be the same.
France.
Reports of unexplained rogue attacks have come in from both sides of the Western Front.
When Marcus Dewar is tasked with investigating the aerial bombardments, it's not because of his aviation record. To make a name for himself, he will have to escort his best friend, a woman named Jane Turner known for her witchlike repairs on damaged aircraft, through some of the war's most dangerous battle zones.
But when they learn the rogue pilots seek out arcane devices filled with magic powerful enough to alter the war, it will take more than some hedgewitch tactics and smart flying to return with their lives.
And in a conflict that values human life so little, that's the least they have to lose.
Book 1 of the The Shards of Lafayette series.