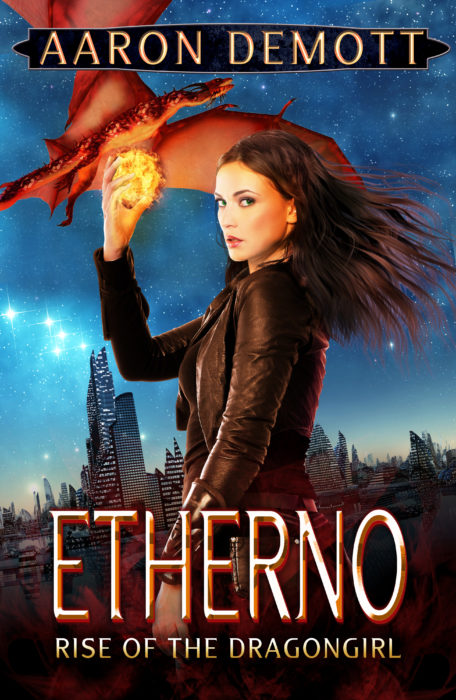 Author:
Ages:
Genres:
BookTags:
Publisher:
Lorehaven may use referral links. As an Amazon Associate, we earn from qualifying purchases.
Scholarship student Onin thought magical school would be easy.
Sure, his roomie's a little flakey and one of his classmates tends to sneeze herself into the wall, but that's par for the course.
Onin's even made a connection with cute (and oddly warm) newcomer, Kasai.
Then the alien Natas start possessing humans and targeting the magically-gifted. Now it will take all of Onin's wits and his magical classmates' help to stop the invasion and discover the true endgame of the Natas.
Thankfully, they have a fiery half-dragon ally. One who seems curiously connected to quiet Kasai…
Book 1 of the Psygens and Space Cats series.