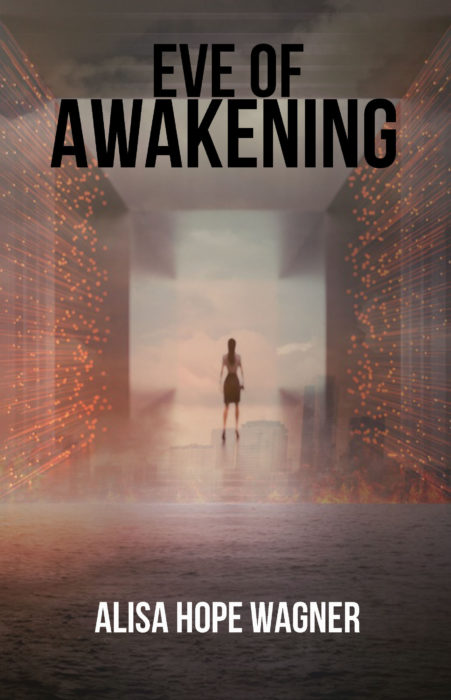 Author:
Ages:
Genres:
BookTags:
Publisher:
Eve has it all—fame, fortune and prestige—but when an accident tries to steal everything she has worked for, she begins her quest to battle death.
Eve Pallue's façade of purpose falters when a near death experience exposes the frailty of her existence, and she must come to grips with a reality that death ultimately wins. A hidden memory of a forgotten mother surfaces, and Eve's bodyguard, Randall, takes advantage of her weakened state, trying to capture her devotion and lace her into his ambitious agenda.
A dying therapist and her unlikely caretaker lead Eve on a journey of Truth; and a catastrophic fire catapults Eve into a life she has always feared, destroying the only one she has ever known.
Eve awakens to severe burns and a pair of doting, elderly sisters who nurture Eve's newfound faith and guide her on the path to eternal purpose.
Book 1 of the Onoma series.