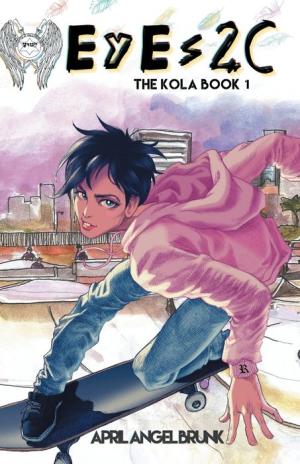 Author:
Ages:
Genres:
BookTags:
Publisher:
Lorehaven may use referral links. As an Amazon Associate, we earn from qualifying purchases.
A skateboard. A wing. A prayer.
God, Satan, dragons, demons, angels-gladiators with wings—all fighting over me? Shaking my head, I nearly laugh out loud at the thought. Could this actually be real? Who would ever have thought that Norma Jeane Lewis, a foster kid schlepping her Goodwill clothes from house to house in a black trash bag, mattered this much?
Norma Jean just wants to be normal. She secretly fears she's going crazy because she sees things that others don't. When NJ discovers a secret society of prayer warriors, she learns how to fight against the dark forces that try to keep her from a birthright she never knew she had.
Book 1 of the KOLA series.