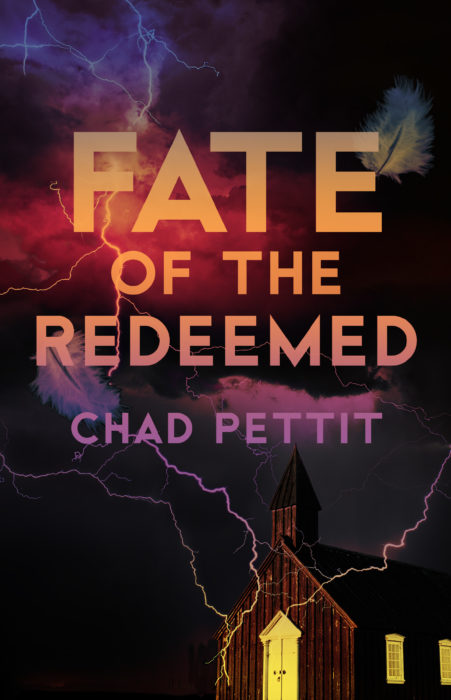 Author:
Ages:
Genres:
BookTags:
Publisher:
Lorehaven may use referral links. As an Amazon Associate, we earn from qualifying purchases.
An angel with amnesia. A demon with a vendetta. The man caught in their crossfire.
Lester Sharp has been given a second chance to live a life of compassion, but his decision to follow God will be tested when his estranged father calls to tell him his brother has been killed in combat. A demon unleashes a series of attacks on him, and someone he thought was lost to his past emerges.
Lester is guarded by the angel, Draven, but when Morane catches the watcher off his guard, Draven loses his memory and finds himself being held prisoner in a remote Somali village. His only ally is Ibrahim, a man who finds out his son has been murdered by extremists when his granddaughter appears out of nowhere and somehow possesses supernatural powers.
As Morane's fury is unleashed, time is running out for Lester, and Draven's fate is in the hands of a man whose faith is being pushed to the limit.
While Lester fights for his life—and for his soul—will he make the right choices, or will he decide—once and for all—that he doesn't need God? And why is one man so important in the midst of spiritual warfare?
Book 2 of the Journey of Fate series.