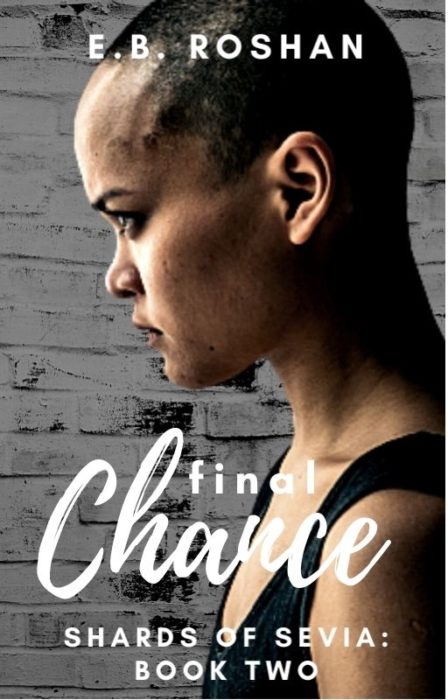 Author:
Ages:
Genres:
BookTags:
Publisher:
Lorehaven may use referral links. As an Amazon Associate, we earn from qualifying purchases.
Does everyone get a second chance?
Three months have passed since Preen learned that her husband, Rama, was captured and killed by a rival militia. Now the pieces of her shattered life are falling back into place. It's getting easier to breathe again. Preen finds herself smiling over her daughter's antics. She's engaged to her wealthy, handsome cousin, who loved her long before Rama stole her heart.
Then, late one night, Rama calls. He asks Preen to come back to the dangerous city of Dor, back to the life she thought she'd left behind forever …
Book 2 of the Shards of Sevia series.