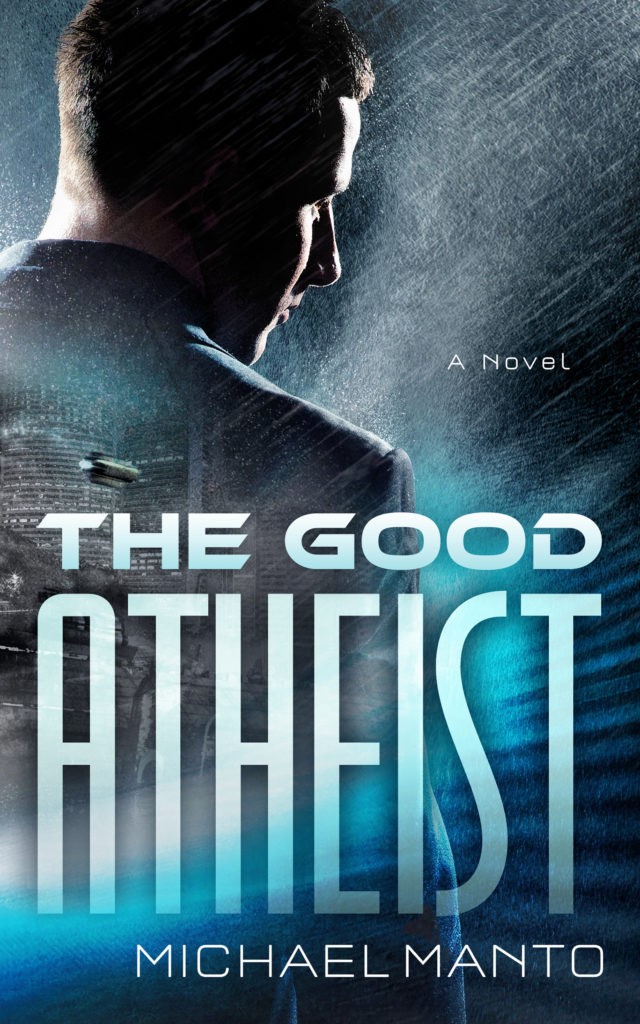 Author:
Ages:
Genres:
BookTags:
Publisher:
Lorehaven may use referral links. As an Amazon Associate, we earn from qualifying purchases.
Jack Callaghan is a good atheist. He certainly never meant to become a heretic. After all, in America you're free to believe what you want – as long as it's Orthodox Free Thought. And Jack is as Orthodox as they come.
His wife Selene, a former supermodel, hasn't left the house since she was horribly disfigured in a car accident. Since then she's found a new way to make a living right from their own apartment, and has no plans to ever leave it again.
Both their lives change forever when Jack finds evidence that his long-dead father might just be alive after all. Alive, and in hiding from the Tolerance Bureau. He embarks on a dangerous journey to find him, and learns far more than what's safe for any man or woman in 2058 to know. Enough for him to begin questioning his once cherished atheism. What begins as a journey to find his earthly father turns into a journey towards the Heavenly Father he never knew existed.
But in 2058 questioning free-thought is intellectual anarchy, a cerebral crime ruthlessly enforced by Inquisitors from the Tolerance Bureau. When his beloved Selene informs on him, a heartbroken Jack infiltrates the murky world of the underground to avoid arrest. But all he wants is to be reconciled to Selene and find his missing father.