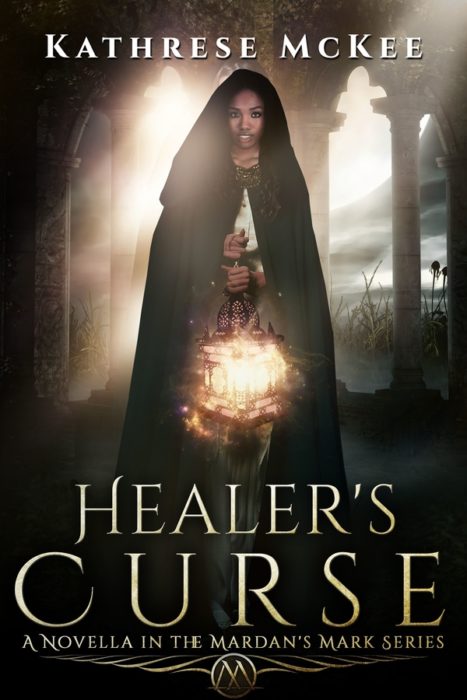 Author:
Ages:
Genres:
BookTags:
Publisher:
Lorehaven may use referral links. As an Amazon Associate, we earn from qualifying purchases.
Lady Elilan heals people. Or does she?
The fever is back, and people in Northern Marst are dying. After Elilan's husband dies under her care, she abandons her divine gift of healing. What good is the "gift" if she can't save those she loves?
Her faith is put to the test when the king commands her to nurse a seriously wounded enemy soldier back to health. Will she rely on her knowledge of medicine or entrust her patient's life—and her good name—to the One who gave her the gift she has neglected? Elilan must decide what she really believes when death threatens again.
Part of the Mardan's Mark series.