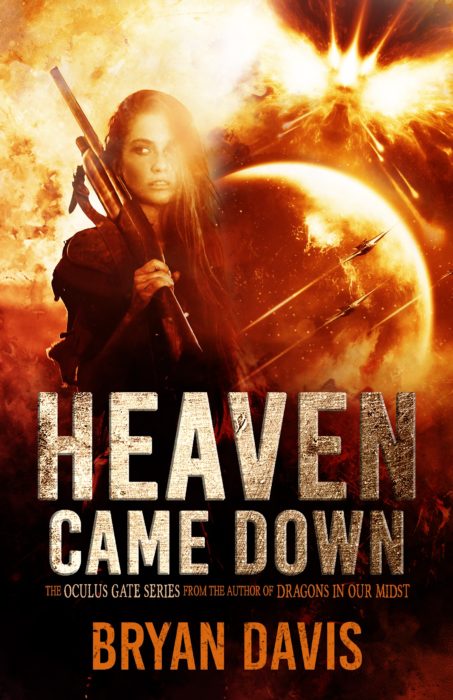 Author:
Ages:
Genres:
BookTags:
Publisher:
Lorehaven may use referral links. As an Amazon Associate, we earn from qualifying purchases.
Heavenly messengers, or deadly parasites?
In the chaotic aftermath of apocalyptic war, the strange lights in the sky heralding the coming of unearthly beings seemed like an answer to prayer. When the heavenly visitors entered selected people and transformed them into angels who demanded obedience in exchange for the restoration of order, the majority accepted their new rulers.
But Ben Garrison and his siblings, Jack and Trudy, have seen a dark side to these so-called angels. They join a rebel faction with one goal: destroy the invaders and free the world from their tyranny.
When the rebels catch wind of an angel plot to invade the resistance region and spread a deadly contagion, the Garrisons embark on a crucial mission to swap the angel troops' vaccine with a fake injection, stealing the real vaccine to save the rebels. The catch: Ben and Trudy, in disguise as doctors, must volunteer to become implanted by angels and fake their implantation.
The rebels' plan, however, is soon exposed, jeopardizing the mission and their lives. Their only hope for rescue lies in an odd bounty hunter, a young angel priestess, and a mysterious spy embedded among the angels—a woman whose identity the rebels have yet to discover.
Book 1 of the The Oculus Gate series.