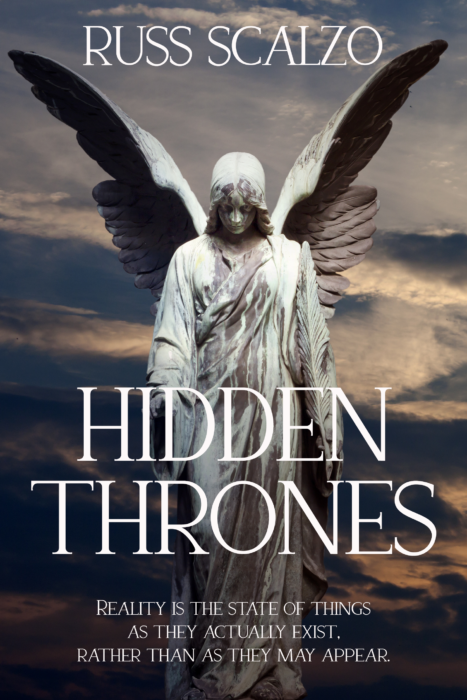 Author:
Ages:
Genres:
BookTags:
Publisher:
Jack Bennett can see evil. His unusual gift catapults him into a spiritual world that threatens not only his life but the human race.
The government is convinced we are not alone in this world. With invisible forces all around, agencies are seeking how to harness that power for their own uses. The mystery swirling around the unseen and unknown has caused much speculation. Some suppose lost souls are wandering the earth, others believe deceased loved ones never truly moved on, and still, there are those who are convinced that aliens have infiltrated our world.
The ancient scriptures talk about a great evil that was conceived in the depths of eternity. There, a great war occurred in a place called Heaven. Lucifer, the ancient serpent, the evil dragon of folklore, was cast out and bound to the earth and confined to its surrounding atmosphere.
Could it be that a dark kingdom, a demonic spiritual force at war with the human race, inspires the evil we see? Could these princes and rulers of darkness be influencing our world today? Jack Bennett knows this is the truth. He knows because he encounters them every day.
Follow Jack Bennett and Frank Lederman as they battle the realm of Hidden Thrones.
Book 1 of the Hidden Thrones series.