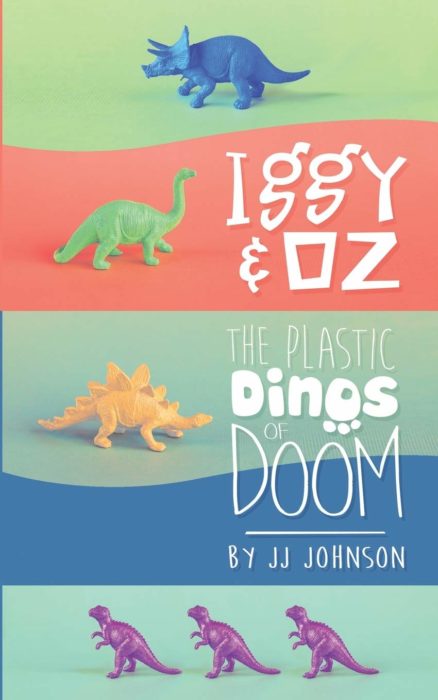 Author:
Ages:
Genres:
BookTags:
Publisher:
Lorehaven may use referral links. As an Amazon Associate, we earn from qualifying purchases.
Iggy Risner is your typical wise-cracking twelve-year-old. When his younger brother, Oz, wakes him in the middle of the night claiming he heard a monster in the attic, Iggy takes him upstairs to prove him wrong. But instead of a flesh-eating beast, they discover hundreds of their plastic toy dinosaurs that have mysteriously come to life.
When the dinos escape the attic and start terrorizing young kids in the neighborhood and trampling flower beds, somehow Iggy, Oz, and their friends must catch the plastic dinos of doom before the damage escalates. But what do you do when your parents doubt your story, and a group of clueless neighborhood bullies stand in the way?
For Iggy and Oz, catching the little beasts may prove to be easier said than done.