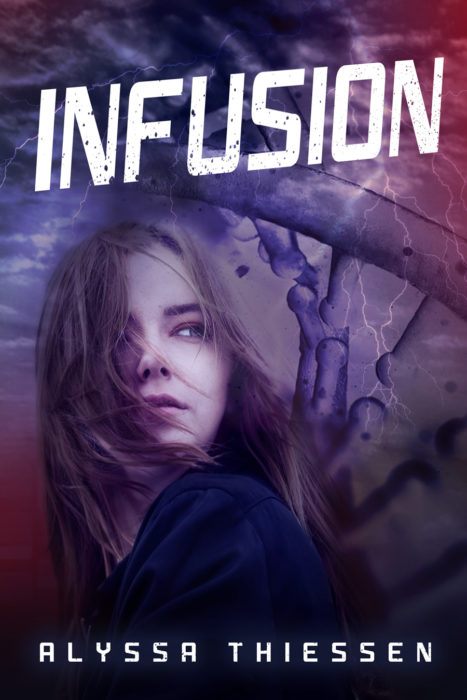 Author:
Ages:
Genres:
BookTags:
Publisher:
When an ordinary girl is brought from death, she discovers horrifying creatures determined to invade the human dimension.
Rachel is ordinary. Average. Utterly unremarkable… until her best friend shoots her on her 16th birthday and a stranger brings her from death's doorstep with an infusion of his own DNA. Then everything gets weird.
She heals impossibly fast. She senses the thoughts of others. She sees places and horrifying creatures that couldn't possibly exist, and her new friend Tyler is convinced she's destined to save the world from their invasion.
Can she trust him? Can she trust herself? How's she supposed to stop inter-dimensional invaders when she can barely deal with high school? Ready or not, here they come.