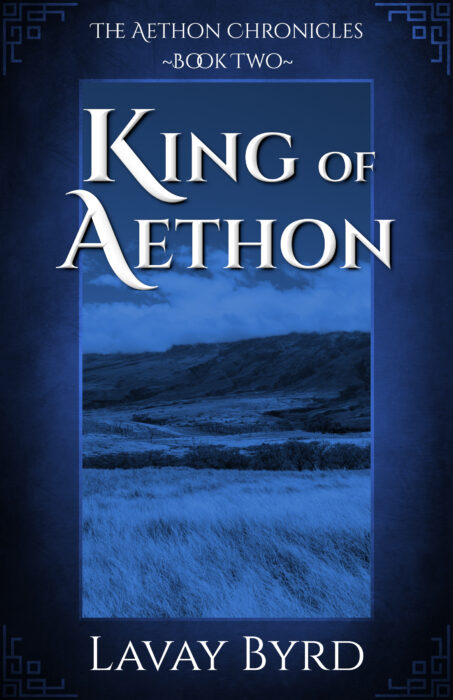 Author:
Ages:
Genres:
BookTags:
Publisher:
With Aethon at war with the savage lupines, an unlikely hero flees for his life while wrestling with a daunting choice to become the next king of the horses.
A kingdom at war. An impossible destiny to turn the tide.
Leon, a young horse, craves nothing more than to escape a planter's life to join the king's army as a fighter. But when he learns of a divine calling that would change the fate of his homeland, he impulsively joins a fight against the invading wolf-like race of lupines. And gains a victory no one could ever perceive possible.
Years later, he rises to fame as champion of the horses. However, a sudden attack on his life leads him to an alarming revelation: Theos has chosen him to become the next King of Aethon. With no other choice but to flee, Leon faces a desperate battle of his heart. One that may cost him his loyalty to his king, lives of friends and loved ones, and that of his own.
Book 2 of the The Aethon Chronicles series.