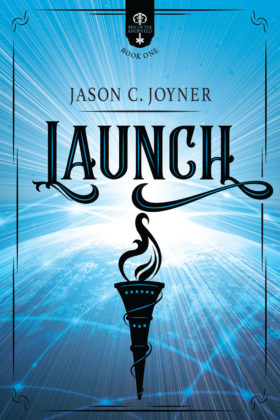 Teens with supernatural gifts must choose what to do with them when they're invited to a social media conference by a tech billionaire.
Sixteen-year-olds Demarcus Bartlett and Lily Beausoliel are among a select group of youth invited to an exclusive, all-expenses-paid conference at social media giant Alturas' California headquarters. Led by charismatic founder Simon Mazor, the world's youngest billionaire, this isn't the typical honors society. It seems that everyone here has some secret, untapped potential, some power that may not be entirely of this world. An ancient prophecy suggests that if these teens combine their abilities, they could change the course of history. The only question is: Will it be for better or for worse?
Book 1 of the Rise of the Anointed series.