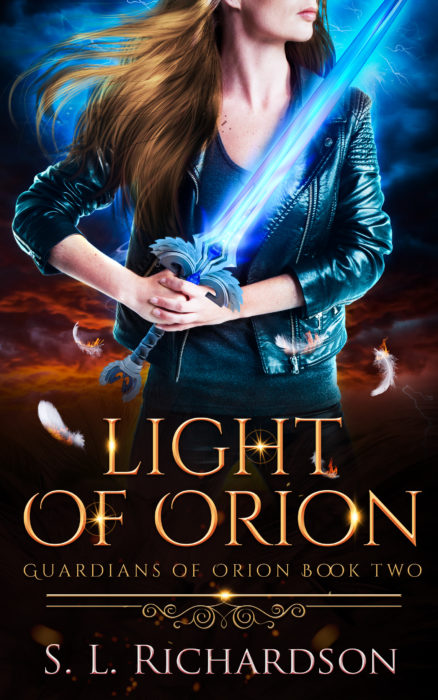 Author:
Ages:
Genres:
BookTags:
Publisher:
Lorehaven may use referral links. As an Amazon Associate, we earn from qualifying purchases.
Evil is gathering strength. When she learns the truth, it could cost her life.
Las Vegas. Seventeen-year-old Olivia Drake never asked for the mark of Orion on her chest. Training in secret with her two friends after their hard-won victory over the Fallen, she struggles to master her powers and gain respect as the only woman on the team. But their little band of warriors is more well-known than they think when she's brutally attacked by a demon and left for dead.
Although she escapes, Olivia fears the poison dagger used against her can only mean Lucifer is coming for them. And a horrifying family connection will make her more vulnerable than she knows…
Can Olivia survive the ultimate betrayal with the fate of humanity on the line?
Book 2 of the Guardians of Orion series.