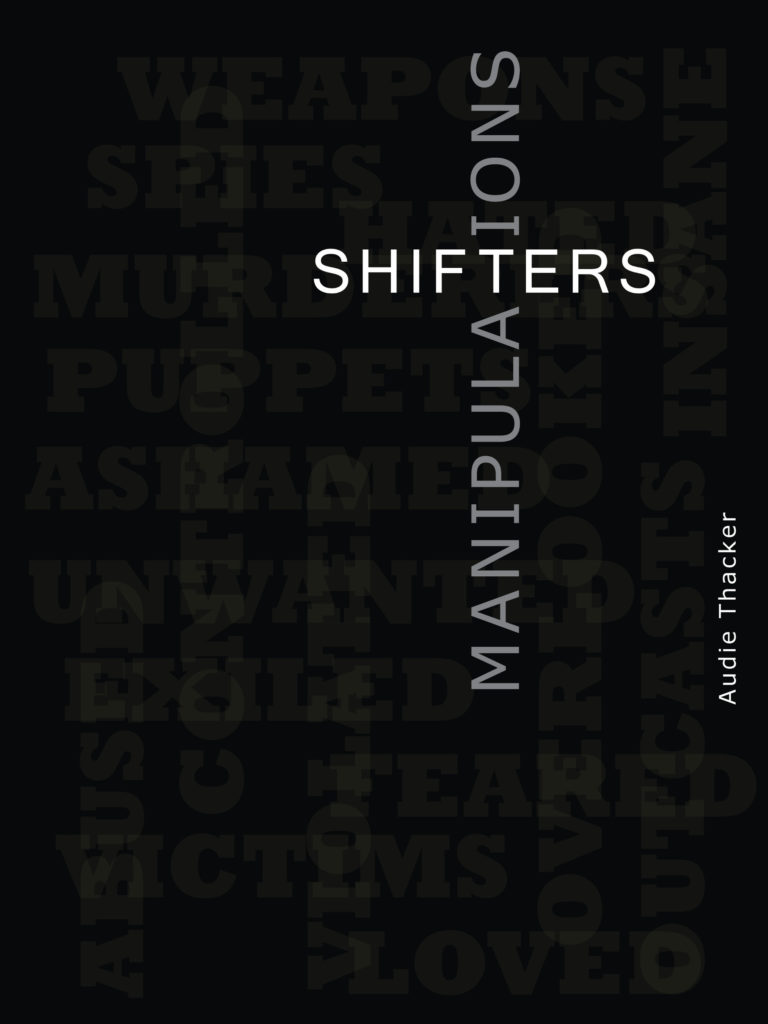 Author:
Ages:
Genres:
BookTags:
Publisher:
Lorehaven may use referral links. As an Amazon Associate, we earn from qualifying purchases.
The city of Akbarra is threatened by bizarre and macabre creatures from the Tainted Land, and looks to the Talla Empire for help. Many kingdoms and nations gather together to establish peace and unite to face the threat from The Tainted Land. The culminating event of this gathering is the marriage between Daron Eventide, step-son of the brother of the Emperor of Talla, and the Akbarran Princess Larianin.
The personal servant to Princess Larianin, Tivna is pulled along in the events of her lady's marriage. In Jaron Eventide, the twin brother of the princess' betrothed, she finds a man more interested in what he can give than in anything he can take from her. With the not-so-subtle prodding of those around them, Jaron and Tivna come to care strongly for each other.
But there are those who want conquest, not peace, and Tivna has already become one of their pawns. They have made her into a shapeshifting creature that cannot be harmed by blades or arrows, and that they can control at will. They see the princess's wedding as the ideal time to strike against their enemies, and Tivna is one of their weapons.
Book 1 of the Shifters series.
This is an intricately wrought world, with clashing empires and elves and magic and evil schemes and revenge and long-range plots and feisty princesses and warriors with wounded souls and … whew!

Make sure you have big chunks of time when you sit down to read, because this is one of those books where you want to take it in big gulps, not little nibbles. There are a lot of details and characters to keep track of — gee, it feels like a real world. An impressive offering, and because it's Book 1, there's a lot more to come. If you like "this kind of stuff," then check it out! I got my copy from Amazon.
Lorehaven may use referral links. As an Amazon Associate, we earn from qualifying purchases.