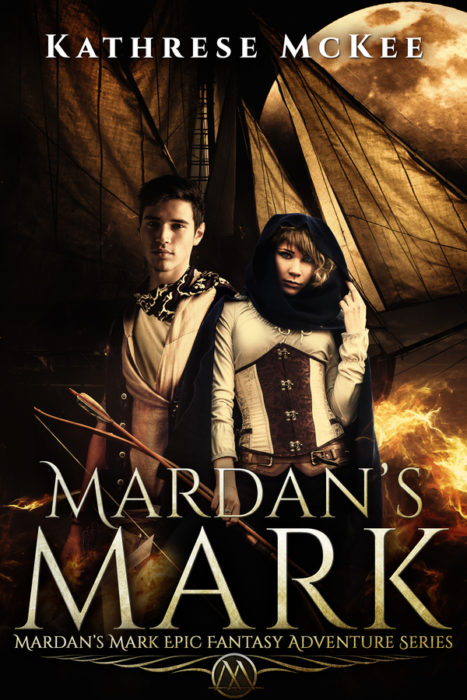 Author:
Ages:
Genres:
BookTags:
Publisher:
Lorehaven may use referral links. As an Amazon Associate, we earn from qualifying purchases.
Abducted by pirates and taken behind enemy lines across the Great Gulf, Princess Srilani is determined to save her sisters and younger brother, the crown prince, from captivity.
She convinces their caretaker, Aldan, and his brother slaves to share the perilous journey home. This ragtag group of unlikely heroes sets out on a quest — pursued by cutthroat pirates, merciless priests, and marauding soldiers — to return the heir to his kingdom before war breaks out.
In this epic adventure fantasy, Srilani and Aldan risk everything to save a prince and a nation, discovering along the way that death is not their deepest fear.
Book 1 of the Mardan's Mark series.