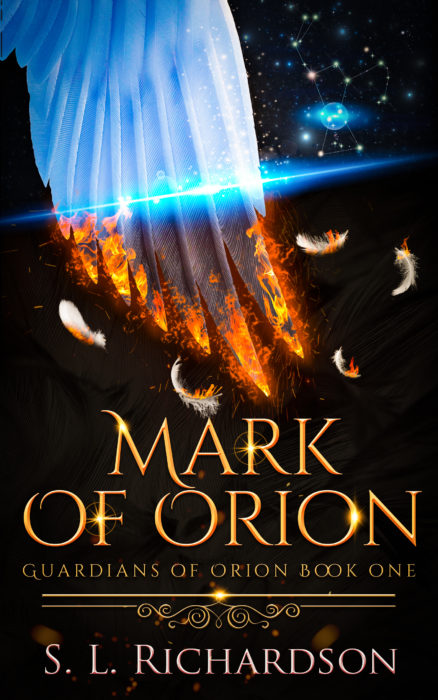 Author:
Ages:
Genres:
BookTags:
Publisher:
Lorehaven may use referral links. As an Amazon Associate, we earn from qualifying purchases.
Three worthy …
Three wicked …
Free will has never cost so much.
Seventeen-year-old Olivia has seen some wild things living in Las Vegas–but never a demon–until one attacks but fails to kidnap her. Left with a celestial mark on her chest, Olivia sets out on a treacherous journey with two friends who share in her mystical lineage, only to find herself blindsided by the unwelcomed return of her absent father. Now, she must unravel her parent's deceit and grapple with her painful past all the while unlocking the powerful secrets that will forever change her world.
No big deal, right?
Except she's also fighting her growing attraction to one of her friends while thrust into the unending war between the Fallen and Archangels. When the Fallen strike against her, three with their own malicious agendas, and plot revenge upon those she loves, Olivia finds herself faced with an impossible mission.
Can she leave her life behind and enhance her powers to master the supernatural skills needed to slay the Fallen while guarding the secrets of Orion?
Of course. Not a problem.
Except if she fails, the balance between Heaven and Hell will shift–leaving mankind at the mercy of the ultimate evil and his bloodthirsty horde.
Book 1 of the Guardians of Orion series.