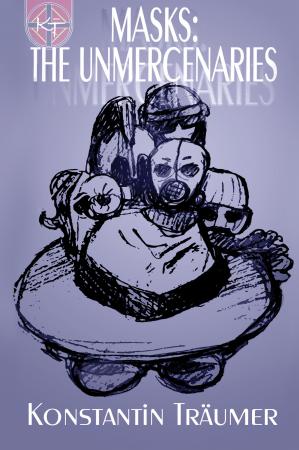 Author:
Ages:
Genres:
BookTags:
Publisher:
Lorehaven may use referral links. As an Amazon Associate, we earn from qualifying purchases.
Welcome to Nymphis.
A city of sin under siege from a faceless threat.
Rampant crime has given rise to a pantheon of gods and monsters, heroes and villains, all who don masks to shape the face of the city.
Driven to find his missing daughter, one such hero, Charles Hail, assumes the mantle as a vigilante to crackdown on the city's unpunished criminals.
With his band of Unmercenaries, these vigilantes set out to save their city from being undermined by Nymphis' festering cabal: the Den.
Outgunned and outnumbered, the Unmercenaries lean on nothing more than their tenacity and principles in order to not only halt the looming threat of the Den, but also to quell their own personal demons along the way.
Book 1 of The Masks series.