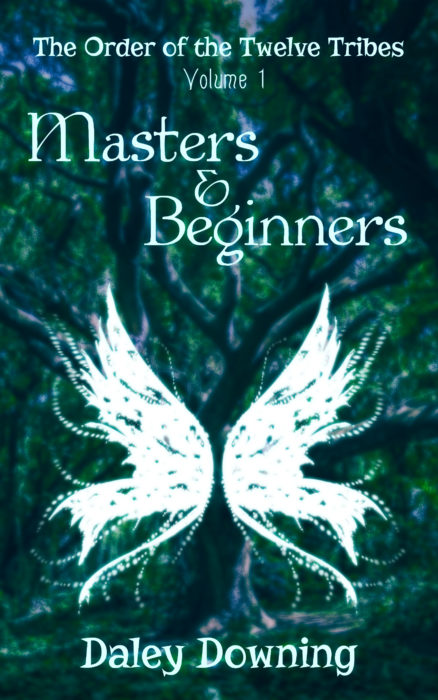 Author:
Ages:
Genres:
BookTags:
Publisher:
Lorehaven may use referral links. As an Amazon Associate, we earn from qualifying purchases.
The faeries are real — and so is the secret organization that hunts down the bad ones.
When Sophie Driscoll's grandmother dies, her parents take over running the Annex, a warehouse facility that stores magical artifacts and documents proving, and protecting, the existence of faeries. Sophie and her brothers, Flynn and Cal, happily adjust to a new house, new friends, and a new way of living, joining the ranks of generations who have kept the fey and mortal realms separate for centuries. Before the first month of their new life is over, they'll encounter romance, elves, talking cats, ancient secrets, and potentially lethal danger. What could possibly go wrong?
Book 1 of the The Order of the Twelve Tribes series.
Lorehaven may use referral links. As an Amazon Associate, we earn from qualifying purchases.
Not everyone who looks normal is normal—this fact can prove disastrous. But the Driscolls, who appear like a conventional suburban family, are secretly members of an ancient order devoted to battling the Unseelie, the dark fey, on behalf of humanity. In Masters and Beginners, Daley Downing blends the traditional Faerie mythology with biblical ideas of angels, Nephilim, and the war in heaven. These diverse elements are skillfully woven into a convincing world, leavened with magical quirkiness and textured with political maneuverings. The story finds its focus on fifteen-year-old Sophie Driscoll, slanting the novel sharply to young-adult fiction. While the story's plot is unfortunately thin, the story's surrounding magic will enchant many readers.
Best for: Teens, fans of the Harry Potter series, readers who enjoy fairy tales.

Discern: Three misuses of God's name, roughly half a dozen instances of mild swearing, mild violence, and defiance of parental authority.