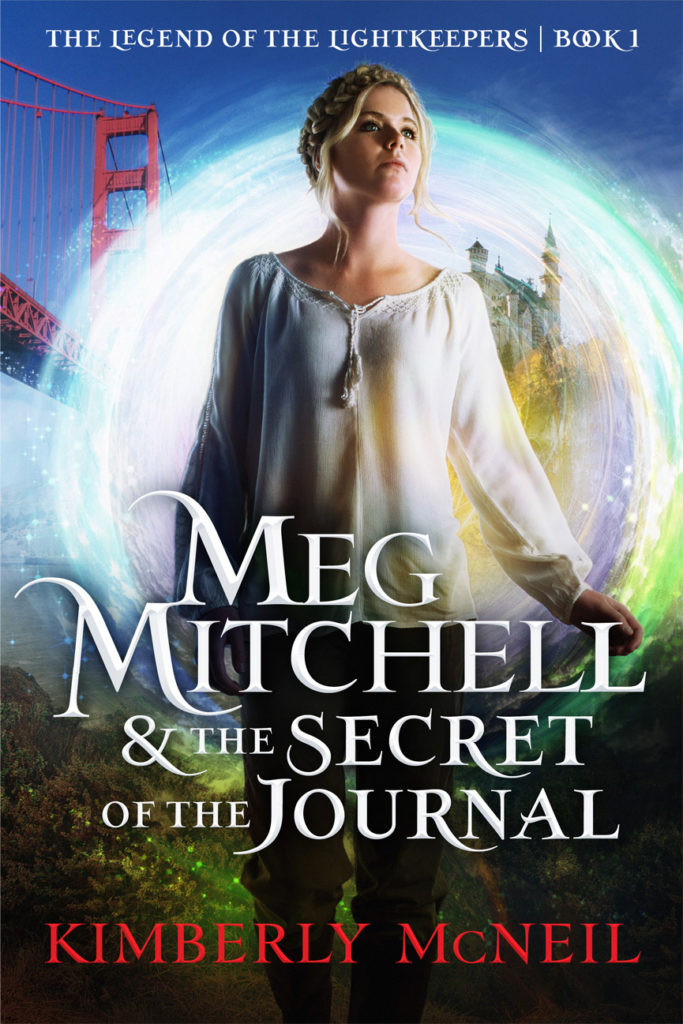 Author:
Ages:
Genres:
BookTags:
Publisher:
Lorehaven may use referral links. As an Amazon Associate, we earn from qualifying purchases.
Stories never end. They just get bigger. You only have to turn the page.
Meg Mitchell lives in a castle, but she's no wilting princess. Raised in an alien world by adoptive parents, she spends her time fighting Centaurs, training as an Andai warrior, and chilling in her favorite willow tree.
But when Meg uncovers her birth father's journal, she discovers a cousin she didn't know existed. Meg and her little brother and sister travel through an interdimensional rip to San Francisco to search for their cousin, setting off a chain of events no one could have foreseen.
When her sister is kidnapped, Meg enlists the help of teenage detective Barb Taylor and her genius little brother Jim. Following clues dropped by a mysterious benefactor, they embark on a cross-country adventure to rescue her sister and find Meg's cousin.
Family is everything to Meg, but not all is as it seems. In her quest to reunite her family, she may lose more than she ever imagined.
Book 1 of the The Legend of the Lightkeepers series.