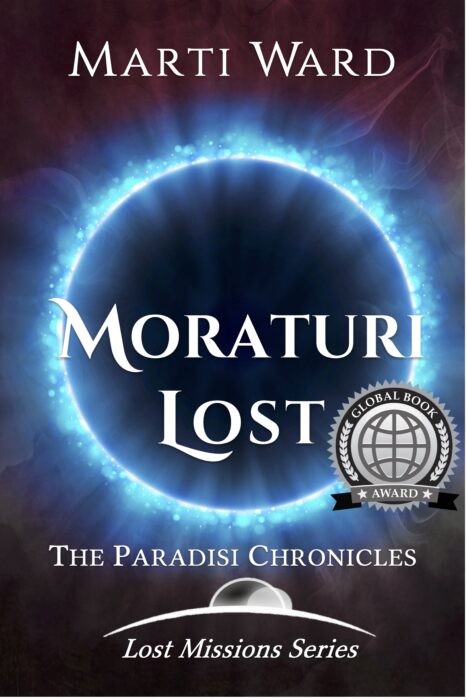 Author:
Ages:
Genres:
BookTags:
Publisher:
Lorehaven may use referral links. As an Amazon Associate, we earn from qualifying purchases.
When you're 2.5 million lightyears from any other help, you can't afford people who only have a single skill.
Twenty-year-old veterinary nurse/trainee medical officer Eva Hughes is junior officer on the SS Moraturi, transporting 500 colonists to New Eden. Eva's responsibility is the domestic and farm animals they are bringing, but she is working towards qualifying as both a veterinary and a medical doctor. After a gamma burst in the wormhole, Eva finds herself looking after colonists whose cryobeds failed, and who now show memory loss for specific things. When another wave of radiation hits, the ship slips out of the wormhole, somewhere, sometime… and Eva finds herself in charge of an impossible mission. The quick trip through the wormhole has turned into an epic journey of biblical proportions.
As the truth of their predicament becomes clear, Eva realizes that their survival is going to be in the hands of three teenagers.
Book 2 of the Paradisi Lost Missions series.