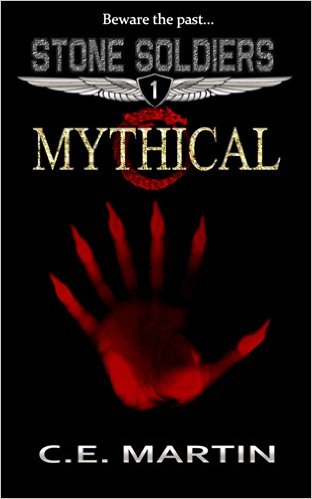 Author:
Ages:
Genres:
BookTags:
Publisher:
Lorehaven may use referral links. As an Amazon Associate, we earn from qualifying purchases.
Colonel Mark Kenslir is the last of the Cold War supersoldiers–and he's just come back from the dead.
Sent to Arizona to hunt a heart-devouring shapeshifter, Colonel Kenslir and his team of supernatural-smashing soldiers thought it was just another mission. But instead of stopping the monster's murderous rampage, the Colonel and his team became the latest victims in a trail of carnage blazed across the Southwest.
Suffering from partial amnesia, with no weapons and no support, Kenslir must rely on two reluctant teens to help him remember his past, complete his final mission and avenge his men.
Book 1 of the Stone Soldiers series.