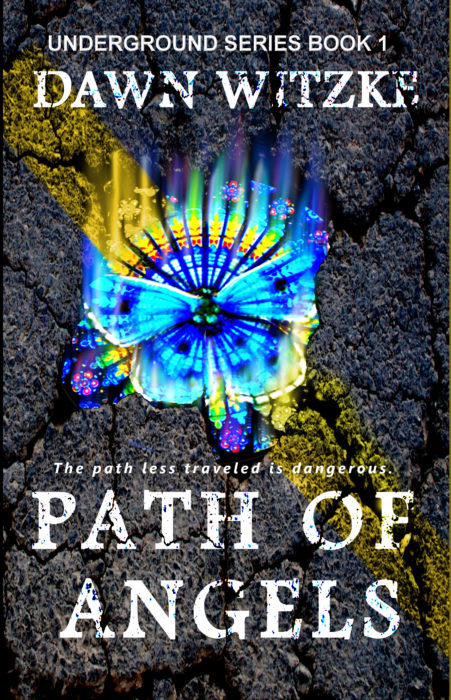 Author:
Ages:
Genres:
BookTags:
Publisher:
The path less traveled is dangerous.
The path less traveled is dangerous.
Seventeen-year-old Aadi is unsatisfied with the narcissistic pleasures of life in New Athens where she lives in government assigned housing with her mother. When a quest to go cross country to deliver a contraband religious relic to a priest in hiding presents itself, she jumps at the chance. Expecting the trip to be uneventful, she gives in to her best friend Mischa's demands to go along.
Mischa has been friends with Aadi since their first year at New Athens Ed, but there are some secrets even he won't tell her. Running from the Black Guard, Mischa uses the trip to skip town and to see that Aadi doesn't get herself killed. He doesn't realize how hard it will be to keep her safe or to keep his hands off her.
Unwittingly, they land in the cross hairs of the Black Guard's elite force, the Red Guard, who are tasked with rooting out traitors. Their faith and friendship are tested as they hide from the Red Guard, all while facing thieves, highwaymen, and their own inner demons as their feelings for one another are revealed.
Will their friendship survive the quest?
Will they survive it?
Part of The Underground series.