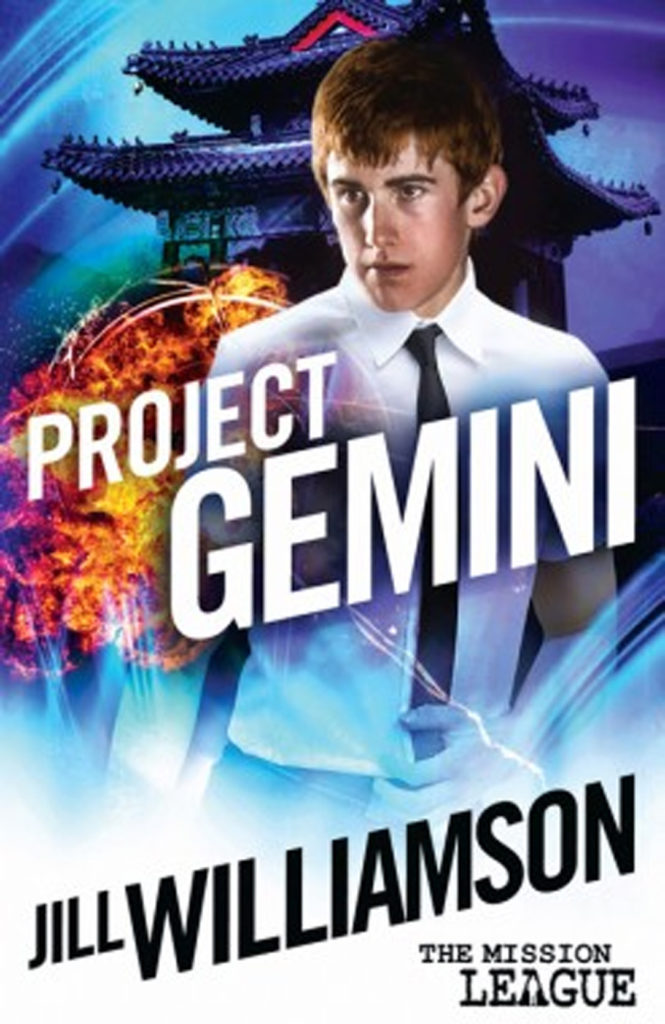 Author:
Ages:
Genres:
BookTags:
Publisher:
Lorehaven may use referral links. As an Amazon Associate, we earn from qualifying purchases.
Mission League 2: Okinawa
After an exhausting school year, Spencer is thrilled to discover that the summer training mission will take him and his fellow agents-in-training to Okinawa, a tropical paradise. But there's little time for R & R as Spencer must attend school, volunteer at a local martial arts training facility, and track and report a mysterious girl named Keiko. Spencer thinks he knows exactly what to do, but the more he discovers about Keiko, the more questions he has. All he really wants to do is protect Keiko from her ex-boyfriend and stay out of trouble, but where Spencer Garmond is concerned, trouble is never far away.
Young adult, contemporary with mild supernatural elements