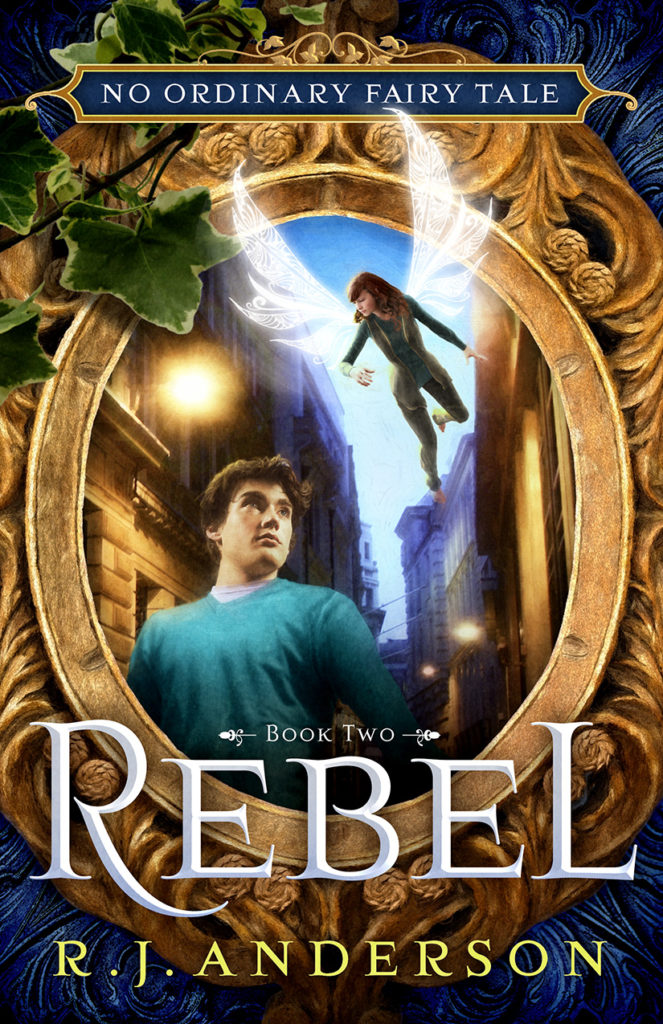 Author:
Ages:
Genres:
BookTags:
Publisher:
Lorehaven may use referral links. As an Amazon Associate, we earn from qualifying purchases.
The last time Timothy broke a rule, he got suspended. But when he defies the faery empress, it might well get him killed.
Timothy Sinclair doesn't believe in faeries – after all the hardships he's suffered since his missionary parents sent him away to boarding school, he's not even sure he still believes in God. But when a tiny winged girl named Linden bursts into his life and begs him to help save her people, the skeptical Timothy finds himself drawn into a struggle against a potent evil that threatens humans and faeries alike.
With a deadly pair of hunters on their trail, Timothy and Linden flee across country, drawn by the legend of a white stone that could be the faeries' salvation. But the dangers that await them test their courage and resolve to the limit, threatening to tear their unlikely partnership apart. And when it comes down to one last desperate battle, they and all the people they love will be doomed unless Linden and Timothy can find the faith to overcome…
Book 2 of the No Ordinary Fairy Tale series.
The atmosphere of myth and magic is beautifully sustained … a book to enchant anyone who loves a fairy story.

– School Librarian Magazine
Outstanding.

– The Times of London