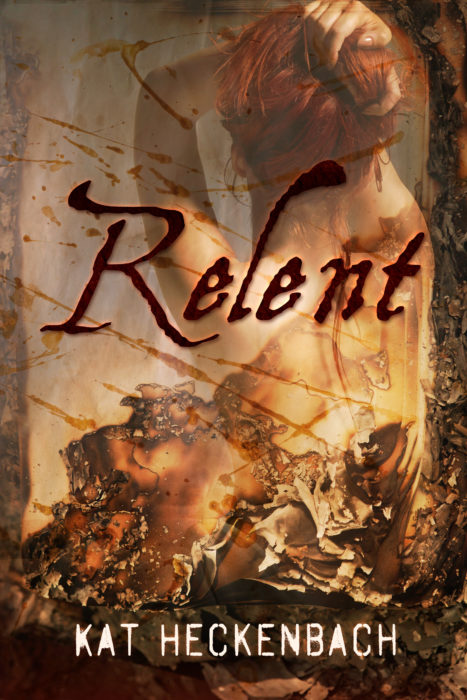 Author:
Ages:
Genres:
BookTags:
Publisher:
Lorehaven may use referral links. As an Amazon Associate, we earn from qualifying purchases.
After spending her life in foster care, Simone discovers she's half angel when the demon Wraith comes into the diner where she waits tables. Wraith–the only one who is ever truthful enough with her to admit his words are mostly lies.
Years later, angry that her mother abandoned her to return to heaven, Simone finds herself abandoning her lover, Reese, and their newborn child after Wraith tells her what she can't deny is truth: "They will grow old and die while you remain young."
But could he have lied? The only way Simone can know is by finding them, and making a place for herself in their life. And when the balance between human and angel begins to shift in her, she must turn to Wraith again regardless of whether she can trust him or not.