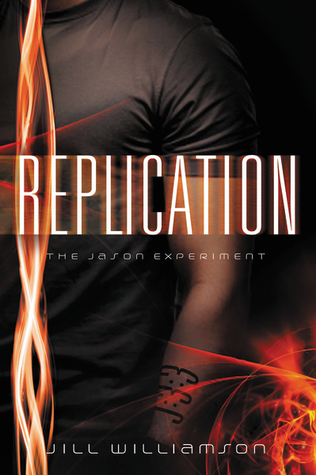 Author:
Ages:
Genres:
BookTags:
Publisher:
Lorehaven may use referral links. As an Amazon Associate, we earn from qualifying purchases.
When your life is not your own …
Martyr — otherwise known as Jason 3:3 — is one of hundreds of clones kept in a remote facility called Jason Farms. Told that he has been created to save humanity, Martyr has just one wish before he is scheduled to "expire" in less than a month. To see the sky.
Abby Goyer may have just moved to Alaska, but she has a feeling something strange is going on at the farm where her father works. But even this smart, confident girl could never have imagined what lies beneath a simple barn. Or what would happen when a mysterious boy shows up at her door, asking about the stars.
As the reality of the Jason Experiment comes to light, Martyr is caught between two futures—the one for which he was produced and the one Abby believes God created him to have. Time is running out, and Martyr must decide if a life with Abby is worth leaving everything he's ever known.