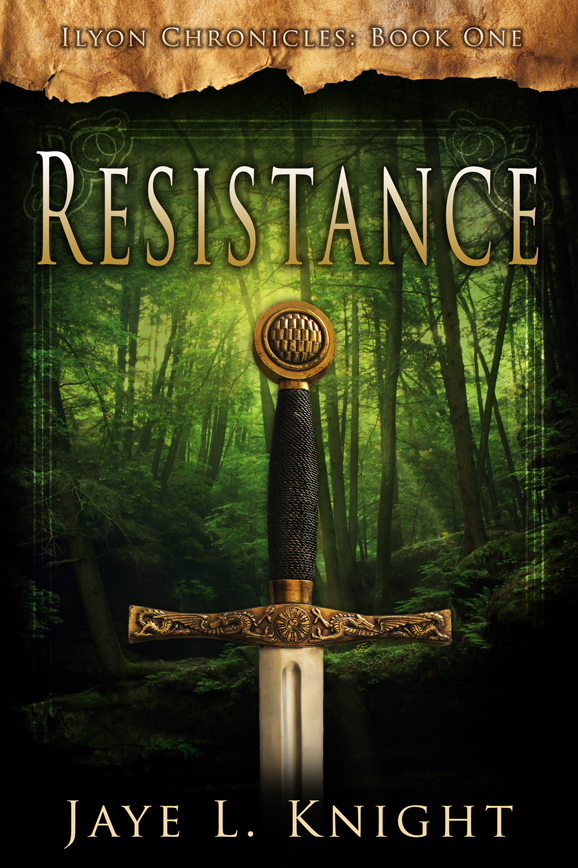 Author:
Ages:
Genres:
BookTags:
Publisher:
Lorehaven may use referral links. As an Amazon Associate, we earn from qualifying purchases.
"Don't you know? Animals like you have no soul."
Could God ever love a half-blood all of society looks upon with such fear and disdain? Jace once believed so, but when a tragic loss shatters the only peace he's ever known, his faith crumbles as the nagging doubts he's tried to put behind him descend on his grieving heart. With them come the haunting memories of the bloodstained past he longs to forget, but can never escape.
Taken from home at a young age and raised to serve the emperor, Kyrin Altair lives every day under a dangerous pretense of loyalty. After her unique observation skills and perfect memory place her into direct service to the emperor, Kyrin finds herself in further jeopardy as it becomes increasingly difficult to hide her belief in Elôm, the one true God.
Following the emperor's declaration to enforce the worship of false gods under the penalty of death, many lives are endangered. But there are those willing to risk everything to take a stand and offer aid to the persecuted. With their lives traveling paths they never could have imagined, Jace and Kyrin must fight to overcome their own fears and conflicts with society as they become part of the resistance.
Book 1 of the Ilyon Chronicles series.